Immersive

Virtual Events That

Engage Your Audience

Our all-in-one virtual event platform connects your audience with ease in a constantly evolving world. Enjoy less stress and more results from your online events with streamGo.
Everything You Need in
One Virtual Event Platform.
Virtual events are evolving. Fast. We're here to help companies engage their online audiences with our focus on outstanding service and innovative features.
Customisable Design
Our templates can be fully branded and customised to fit the look and feel of your online presence.
Engagement Tools
Our platform is packed with features such as audience reactions, polls and chat to keep attendees engaged.
Detailed Analytics
Get valuable data and insights into your attendee engagement throughout your event.
Automated On-demands
All live events will be available to watch on-demand immediately after they finish.
Onboarding & Support
All plans come with platform training and support, with access to our knowledge-base.
Automated Emails
Personalise and schedule emails to your attendees (and non-attendees) straight from our platform.
Presenter Studio
Our intuitive presenter studio has everything your presenters need in one place with no software to install.
Automatic Captions
Improve accessibility and support multiple languages with our real-time AI captions.
See all Virtual Event features
Jam-Packed With
Innovative Tech.
Registrations handled within the platform.
Premium presenter tools to give speakers total control over sessions.
Engaging features such as real-time audience reactions, personalised agendas, live chats, treasure hunts, leaderboards and more.
Access to our event matchmaking and video search software.
On-demand events automatically created.
View all Virtual Event features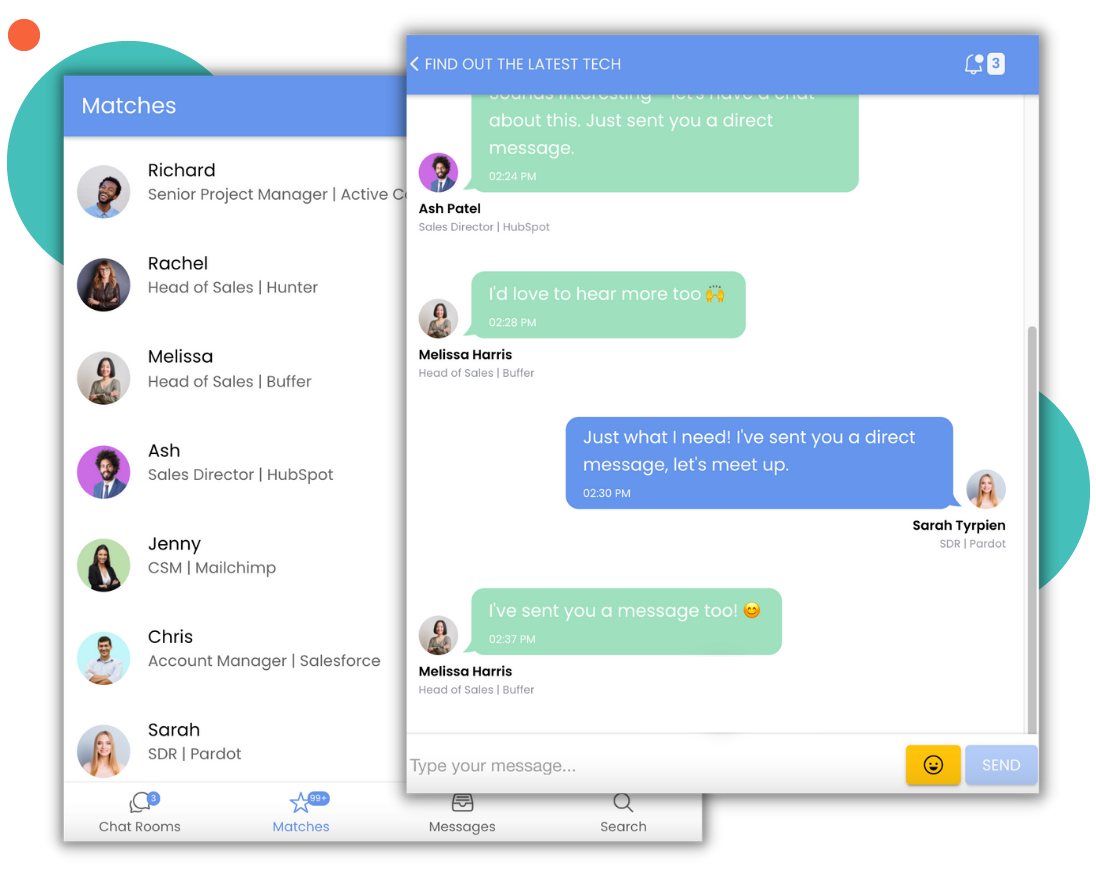 Experience Our Intelligent
Event Matchmaking Software
Connects your best-matched attendees in seconds for networking opportunities.
Custom matchmaking questions for our powerful AI to use in identifying matches.
Insightful analytics so you can easily see how people are networking.
Automated On-Demands To
Drive More Leads.
Your event sessions will automatically be available to watch on-demand.
All sessions include automated and accurate AI captions.
Your on-demand videos then become a searchable library of content.
Your event data,
exactly where you need it.
Get a deeper insight into your audience and track them easier than ever before with our powerful integrations...

Manage your sales, marketing and event data all in one place with our HubSpot integration. Easily deliver automated sales and marketing campaigns to your event audience without having to lift a finger.
HubSpot Integration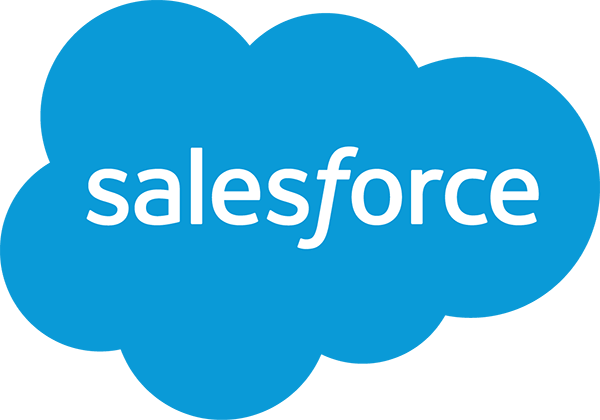 Automate your online event sales and marketing campaigns using our Salesforce integration. Manage everything in one place as we sync event data and attendee details to your Salesforce account.
Salesforce Integration

Automatically sync leads between streamGo and Marketo CRM along with attendance data for all of your events. Giving you deeper insight and targeting for your marketing campaigns.
Marketo Integration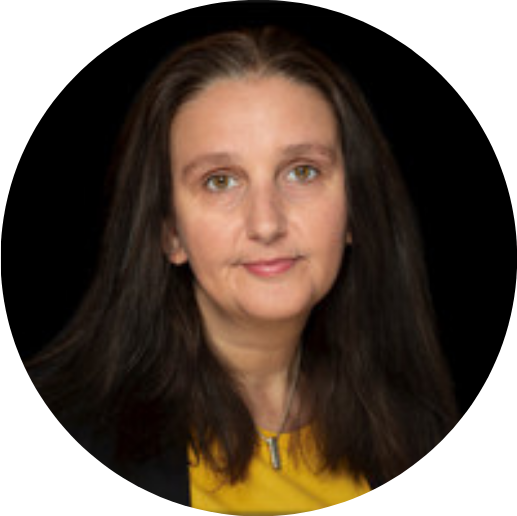 "We chose streamGo because we needed a virtual event platform that was easy to use, offered a high standard of event support and could create an immersive experience."
Catherine Holland
Senior Events Marketing Professional
Find Out Why Event Teams Choose streamGo
What Can
Virtual Events Be Used For?
Virtual Conferences
Your conference can still happen online and be available on-demand for those that can't make the live sessions.
Virtual Trade Shows
Moving trade shows online means less time and monetary restrictions, with more visibility on all the talks and exhibitions available.
Virtual Product Launches
Showcase unique product features with crystal clear video, product specialist hosted live chats, purchase links and 1:1 online meetings.
Virtual Open Days
Virtual open days are more accessible for everyone and staff can answer any questions and communicate one-to-one with students through live Q&A or chat tools.
Virtual Employee & Job Fairs
Recruit and engage new hires to virtually communicate career opportunities. Or connect with existing employees with questions, sign-ups and 1:1 attendee chats all in one place.
Virtual Education Sessions
Provide training or education sessions with virtual events using a host of interactive features such as live polls and Q&As to replicate the interactivity of classroom-based learning.
Frequently asked questions
Virtual events definition: A virtual event is an event that takes place online rather than a physical location. Whether it's a global conference, product launch, open day or trade show, virtual conferences and events allow you to replicate the benefits, look, feel and interactivity of a traditional physical event, but over the internet via a virtual event platform. All your attendees need to take part in your virtual event is an internet connection.
Because you're opening up your audience and ROI opportunties! No longer are you restricted by space or travel with a virtual meeting platform. Your audience reach becomes larger than ever before. Plus, research shows that people now expect and want a virtual element at events now.
Everything will be streamed via a virtual events platform so your online audience can join. But it can look pretty much anything you like! Our virtual event platform is flexible to suit your bespoke needs.
Yes, that's no problem with our online event platform. We'd always recommend using a professional camera kit where possible. Get the perfect webcam setup with our short guide.
Of course! You need to be confident that you are producing content that has sufficient appeal to your audience to justify a price-tag, but there's no reason not to charge for access if, for example, you're live-streaming parts of a physical event which delegates have paid to attend.
We did some research and found out the top reasons that would persuade someone to pay for a virtual event ticket.
streamGo can take the payment on your behalf in our platform using Stripe payment gateway. Alternatively, you can use your existing payment gateway solution and register your paid attendees with our platform.
It can, and it should. Your virtual event should represent your brand at any and every available attendee touch-point. Your registration page, virtual event page, reminder emails and URL all look and feel just like your own.
Our virtual events platform is set up to make sure your brand and content takes centre stage, which is why using a virtual events agency with an event platform like ours is key to getting the best branding.
You can start to create pages for your event in our platform with just a few clicks! Or if you're going for something more enterprise-level with us, the streamGo virtual events team can turn things around pretty quickly. We've even managed within 48 hours, but the important factor here is allowing time to market your virtual event effectively. Okay, if it's internal communications then you already know who you will be inviting, but it's still good to give people enough notice to get the virtual event in their diaries, to maximise attendance. Four to six weeks is usually a good amount of time to allow for promotion.
Keeping the audience engaged is every bit as important as getting them to attend in the first place, so we recommend making your virtual event interactive. Luckily for you we offer the best platform for virtual events and engaging your audience.
Live polling is a great way to get an instant snapshot of your attendees' thoughts on a certain topic, and you can display the results immediately on closing the poll – just be prepared for the results not to be what you expect!
Q&A sessions at the end of a virtual event are also important to allow attendees to interact, and our reporting platform tracks every question asked, so even if you can't cover each one in the live event, it's a great resource and way to engage with the attendee after the event.
Read more on how to engage attendees.
Yes, close-knit breakout sessions are important for your attendees to get the best understanding of key topics. Hosting a "virtual breakout session" during your event is a great way to connect attendees with product or topic specialists.
Absolutely, physical events can still include virtual elements so that you have both, which is what we call hybrid events.
Having that virtual element at your physical events can be a great way to boost attendee numbers (by up to 25%) with an online-access pass or provide the in-person attendees with on-demand content long after they leave.
Yes, absolutely. We understand sponsors are what make events tick, so our virtual event software includes the option to showcase sponsors with their own booths, breakout rooms and more.
We have a variety of options and ideas to make sure sponsors get the brand awareness they desire.
There's lots of fun ways you can incorporate virtual networking ideas and opportunities at your online events. Such as virtual lobbies, using breakout rooms, games and live chats – all of which our virtual events platform can house.
We also have an automated matchmaking app that creates connections between your attendees in seconds! Perfect for networking at virtual and hybrid events. Check out our event matchmaking app.
There's lots to think about when planning your virtual event, from thinking about all the various content formats you can have, arranging speakers, audience involvement and choosing the right online event platform.
Onboarding and platform training is included with all our plans at streamGo to make sure you have everything you need. Thankfully, we've also created an eBook on everything you need to run a virtual event.
Sure thing – we all know your attendees won't all be able to make the live event, so making the content available on-demand is both good manners and great business.
On-demand events are actually created automatically in our platform as soon as your live event finishes! Our reporting allows you to see analytics on both the live and on-demand events separately, so you get a great understanding of when and how your attendees view your virtual event.
Success looks different depending on the type of event you're running, but our platform provides reports for all of the metrics you'd need for registrations, attendees, questions, clicks, average view and session times.
We also work closely with our clients to understand, from the outset, what the key goals of each event are, and provide advice and guidance to help clients maximise the ROI from every event. We want you to have the best event possible; your success is our success.
There are so many! Setting the right goals from the start is key, understanding the best topic and format and styling your event to make it eye-catching is so important! Take a look through our article on best virtual event tips.
Yes, users can be put into separate meeting rooms or given a unique link for them to use to make a meeting room. Or users can use VOIP to make a call to each other from the chat widget.
Typically, yes, as this is how you will find out who watched your event, and allows you to follow-up with them afterwards, however if your event is restricted to your existing members/staff for example, then we can use pre-registration or single-sign on to allow them straight into the event without needing to repeat their details. Ask us for more detail on how this can work for your website.
Speak With One of Our Event Consultants