8 Virtual Networking Event Ideas To Engage Your Attendees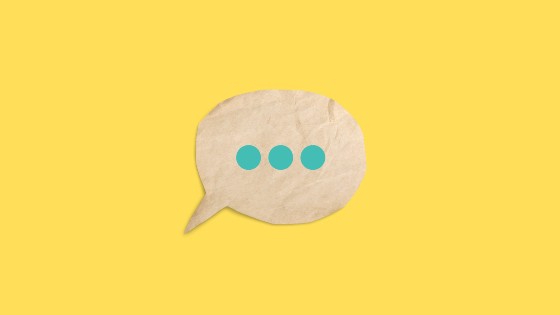 Do you struggle to get your attendees to network at your virtual events? You're not alone! In fact, a recent survey found that more than two thirds of event marketers find it difficult to provide networking opportunities when hosting a virtual event.
But here's the tea; there's tonnes of ways you can do it! Networking has actually been voted the second highest reason people attend an event, so let's just say it needs to be a pretty important aspect of your virtual event planning.
Thankfully, we're here to let you in on some great virtual networking ideas to get your attendees talking quicker than you can say 'hey what's your Twitter handle?'
Watch the Video
Watch our video or read the full article below.
You can also view our infographic with all of our virtual event networking ideas:
1. Breakout Rooms
Virtual breakout rooms are perfect opportunities to split large scale events up into smaller, more intimate groups that encourage attendees to network. There's lots you can do with virtual breakout rooms to make them more specific to your event, but here are some ideas:
Roundtables
Virtual roundtables provide an opportunity for smaller groups to get together and talk about industry specific topics.
They can be very dynamic and delivered in lots of different formats at your event or virtual conference, such as Q&As or panel discussions. The intimate setting will allow your attendees to network and focus on a certain subject in much more detail.
Workshops
Practical workshops at events can really get your attendees talking. Just because your event is online, doesn't mean workshops can't happen like they usually do.
By choosing an activity related to your company or event, you can also get them talking about your business which is even better. Running a webinar on copywriting? Ask attendees to work together on writing a pitch. Soon they'll be besties looking each other up on LinkedIn.
Cocktail making or sharing a meal
You could even do something just for fun, like virtual cocktail making or sharing a meal. Send your attendees a pack out in the post with everything they'll need ahead of the event and get the party started online.
You could also build up some pre-event excitement by getting attendees to share photos of their packs once they arrive across social media. We go into more detail on social media tactics further down.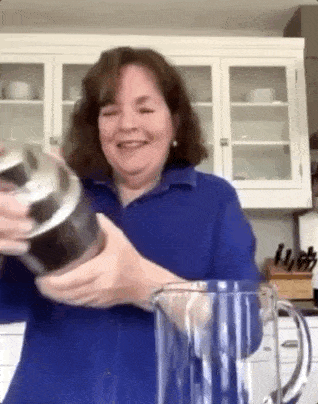 2. Network Matchmaking
If you really want to get the most out of virtual networking at your event, then you need to put some pre-planning in place. Think about who you ideally want to get talking, or who your attendees will benefit from networking with most and make sure they get to meet at your online event.
We know what you're thinking; sounds like a lot of work, doesn't it? It can become quite a laborious task if done manually, so thankfully there's some great software options that do this for you.
Network Matchmaking
Our virtual network matchmaking platform allows attendees to find their perfect matches based on a number of factors, such as common industries and interests or by job title.
Attendees just need to create an account and answer a few questions before they're shown a list of matched results.
They can then choose to message or video call any of their matches to get the conversation started. This starts the networking process even before your event has begun, with no manual work needed from your side. Winning!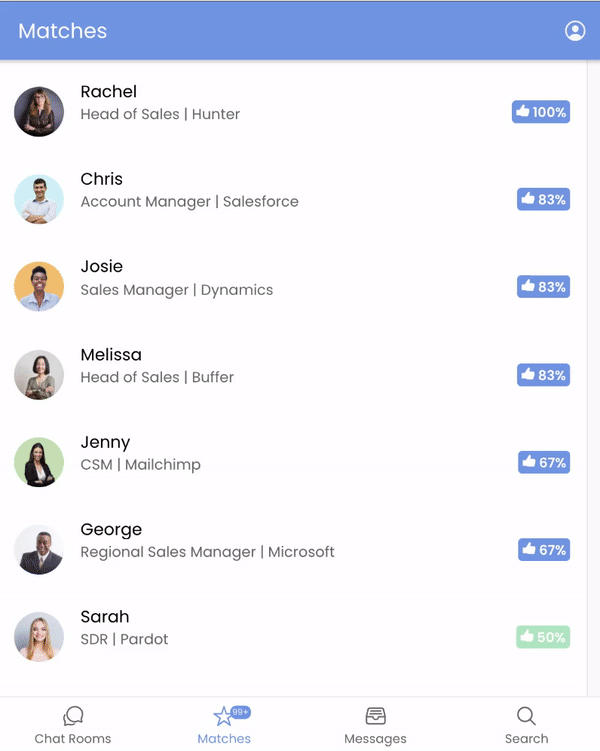 3. Virtual Lobbies
Similarly to breakout rooms, having a virtual lobby or coffee room so people can gather 'outside' of the event sessions can be a great idea for mixing.
During physical events, how many people end up meeting whilst waiting between speakers, or on the way to get a drink? Try to recreate those important 'chance meeting points' so virtual networking opportunities feel just as natural as at in-person events.
We created a virtual lobby area for our client, Husky, which replicated one of their actual office lobbies:
4. Gamification & Competitions
Of course, no virtual networking event ideas list would be complete without games. Games at virtual events can create an informal and relaxing atmosphere. When your audience members are at ease, they're usually more open to getting involved and mixing with others.
Whether your activities are related to your event or are there purely just for a few rounds of virtual fun, there's plenty of ideas that are better than those dreaded ice-breakers…
Trivia Games
Trivia games are a great way to get people into teams and talking. What's better, you can make questions specific to your company or industry.
They can be very dynamic and delivered in lots of different formats, such as Q&As or panel discussions. The intimate setting will allow your attendees to network and focus on a certain subject in much more detail.
Virtual Escape Rooms and Treasure Hunts
If two things have proven that pretty much anything can succeed online if executed well, it's virtual escape rooms and treasure hunts.
These have always been a favourite for team building exercises, so why not create your own online version to get your attendees working together? 
Re-create the Classics
Sometimes you just can't beat an old school game like Snake or Connect 4. They're simple to follow and most people will already be familiar with them, so brand up your own version and get people playing.
You could even create a leaderboard. Okay, so not all competition has to be 'healthy…'
5. Live Chat
Having a live chat throughout your event allows a constant string of conversation that all attendees have visibility of. It's a great place to see common topics of discussion or questions to help inform your next event, or you can steer conversation by asking particular questions in the chat.
Opening up your live chat ahead of the first event can also create a buzz and get people talking before it's even started. Also, live chats in your sponsor booths can be a great opportunity to give sponsors the chance to engage with attendees and start generating leads.
6. Speed Networking
You read that right; speed dating but for networking. And without the awkward second date requests!
Split your event out into a number of speed networking rounds and pair up attendees so that they each get to spend a set amount of minutes with each other. This ensures everyone gets to meet at your event and have quick, no pressure one-to-one conversations.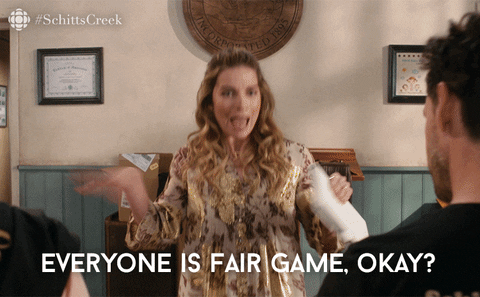 7. Email Introductions
Why not look at introducing attendees on reminder emails running up to your event? With their permission of course!
Including details such as names, job title, company and contact details provides attendees with an overview of who is going to be there ahead of the event. This means people can be more prepared for virtual networking and even encourage pre-event connections being made.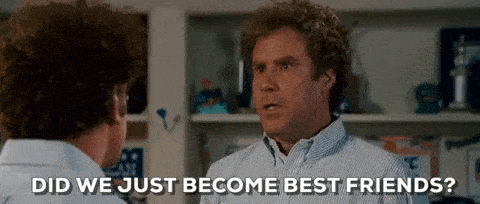 8. Social Media
Utilising your social media channels can get people connecting pre, during and post-event as part of your follow-up campaigns. A recent survey found that event planners rated social media as the most effective tool for event marketing. Here's a few ways you can use social for your virtual event networking:
Groups
Create private groups for your events across your social channels and invite attendees. This creates an area for your audience to start conversions and connect ahead of the event, putting them in a better place for virtual networking during the event.
Keeping the groups active following the event will also help keep the conversation going and your network grow! The conversations people are having and topics being discussed could even give you further insights into your target market and what your audience would like to see.
Hashtag
Create a hashtag specific to your event and encourage attendees to use it when sharing on social media. This goes for the run up, during and after the event as part of any follow-up campaigns.
By creating a hashtag you're giving attendees a central area they can easily find other people's posts and social profiles to connect.
User Generated Content
User generated content is a great way to connect your followers without too much work. Whether it's as simple as just re-sharing their posts about the event or creating your own content based on feedback and comments, make sure you tag the relevant accounts to get attendee's names and profiles in front of each other.
Hopefully that should give you plenty of food for thought on some virtual networking ideas and opportunities, and we have loads more top tips on planning your next virtual event. 
However please don't hesitate to request a demo and speak to our team of experts to find out what we can do specifically for you and your next event.
Inspired for your next online event?
See the streamGo platform in action!