Discover more about
streamGo
We started streamGo to make online events better, but we couldn't do that without our talented team of individuals. Find out more about what makes us tick...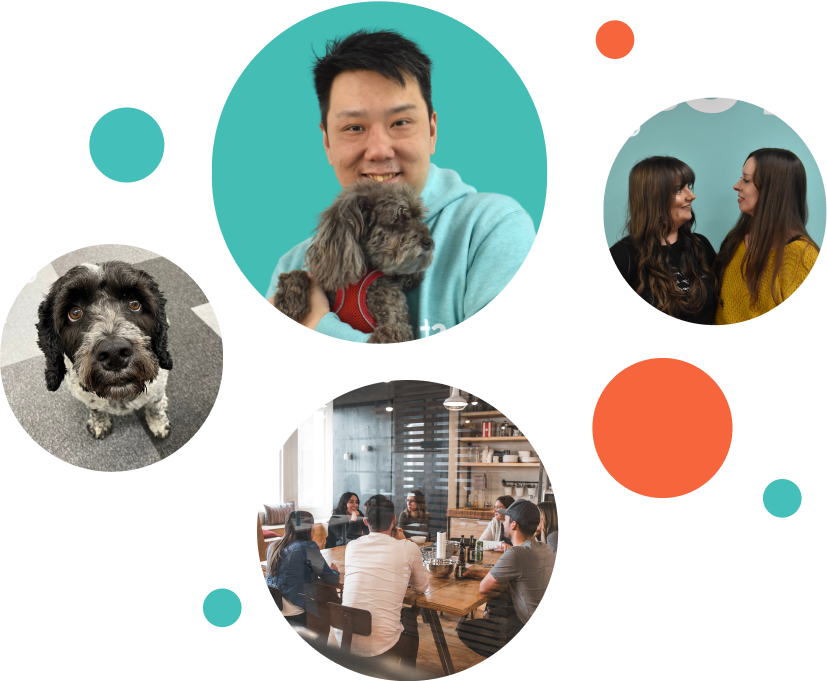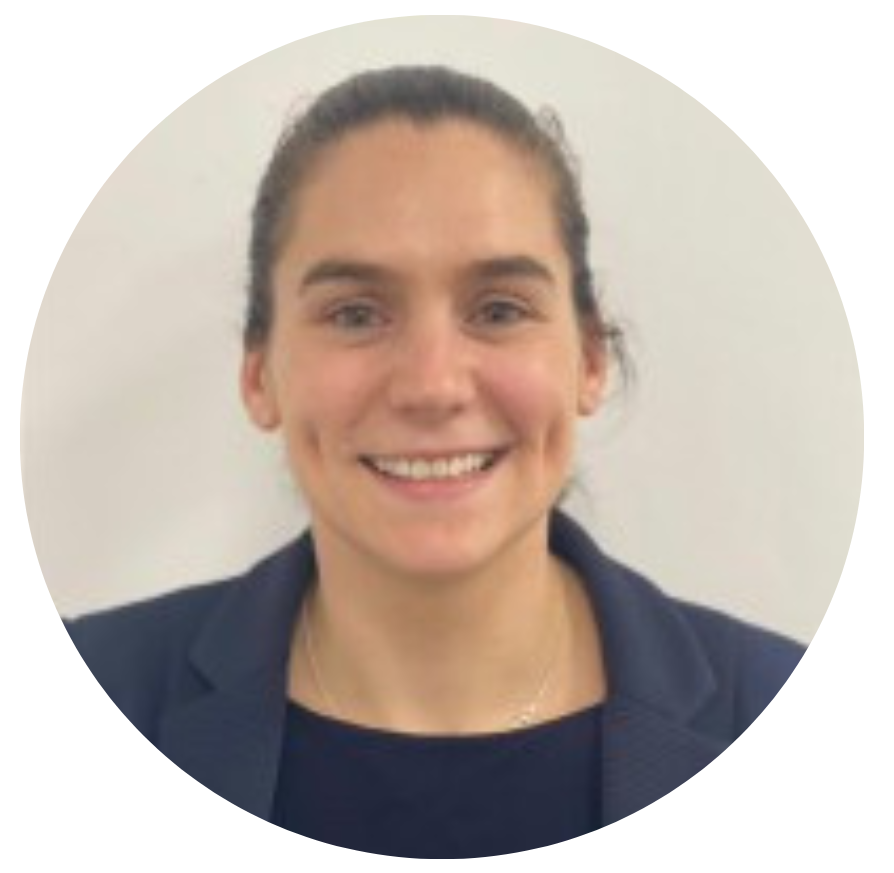 "The support we had by the team at streamGo was outstanding. Our Project Manager, Danielle was amazing and we were all so impressed by our Event Producer, Brad."
Esme Bianchi-Barry
Chief Executive Officer @ Affinity Workforce
What makes us tick?
Trusted Partner
Work with clients closely and exceed their expectations to gain their confidence and trust.
Power Success
Deliver successful online events for our clients and in turn achieve our own business success.
Dynamic
First to innovate, quick to react. We will set the pace of technology improvements in online events.
Fun
The best work comes when people enjoy their work. We're an exciting and informal place to work.
Reliable
Keep our promises with consistently outstanding customer service and reliable technology.
Knowledge and Expertise
To lead the online event industry by sharing our knowledge and constantly improving our product.
Respect
Understand, empathise and collaborate with our clients and colleagues.
Working Smarter
To continually challenge and improve current practices and workflows.
Want To Join One Of The World's Leading Event Teams?
We don't blame you! Find out more about what it's like to work at streamGo and any current vacancies we have.
Contact Us