Interactive Webinars That Drive
Next-Level Engagement
Captivate your audience no matter where they are with our feature-rich webinar platform.
Less Hassle.
Bigger Results.
Our webinar platform makes it easier than ever to create webinars that look amazing and generate the results you need!
Fully branded: Customise events to be on brand, with full control over styles, fonts and layout.

Easy integrations: We're compatible with leading CRMs to help you get even more insight-rich data.

Flexible registration: We can handle registrations for you or use your own registration pages.

Unbeatable support: We're always on-hand to help you make your event the best it can be.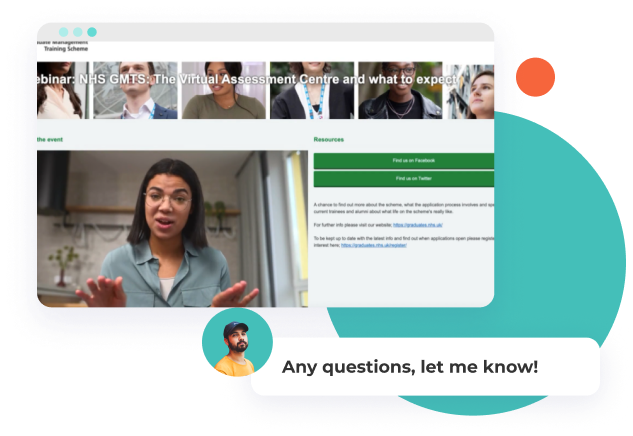 Excite, Engage & Educate
Like Never Before.
Automated CPD certification
Dynamic questions & polls
Social media style reactions
Trackable resources
Live audience analytics and much more…
View all Webinar features
Automated On-Demands To
Drive More Leads.
Transition seamlessly from live to recorded! No more manual uploads or configurations; we've got it automated for you right after your event concludes.
Instant access to your On-Demand content right when your live session wraps up.
Auto-transcription and highly accurate captions for superior accessibility.
Powered by generative AI: Automated FAQs to anticipate and answer viewer questions.
Dive deep into analytics with comprehensive reports for every On-Demand event.
View all Webinar features
Let's redefine the webinar experience together!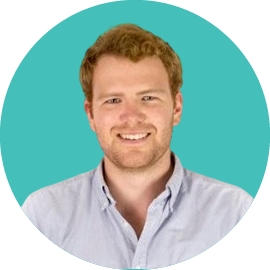 "We couldn't be more grateful for streamGo's efforts on our webinar. I would definitely recommend using their services. Everything worked perfectly, was very simple to use and the level of customer service was extremely high."
Robbie Lang
Project Manager - Synergy Medical Education
No Matter What Type of Webinar You're Running,
We've Got You Covered.
Live
Drive audience engagement with live webinars filled with interactive features.
On-demand
Have your webinar content available whenever your audience wants to watch it.
Pre-record
Perfect delivery guaranteed with pre-recorded content broadcast as if it's live.
Pre-record + Live
The engagement of live webinars with the convenience of pre-recorded content.
Create Webinars That Generate Incredible Results
Need something more?
We can also cater for all your virtual and hybrid event needs! Whether you're looking for multiple sessions or event tech to connect your in-person and online attendees, we have you covered.
Virtual Events
Generate excitement with audiences all over the world using our virtual events platform.
Virtual event platform
Hybrid Experiences
Connect your physical and virtual attendees effortlessly with our ground-breaking technology.
Hybrid event platform
The Webinar Design Guide
If you're looking for more ways to make your webinar slides stand out from the crowd, we have just the thing.
Our free eBook is packed full of real-life examples of slides from our client webinars to showcase key elements you should use to make sure your message stick.
Download your copy and start designing slides to engage your audience today.
Grab your free copy of The Webinar Design Guide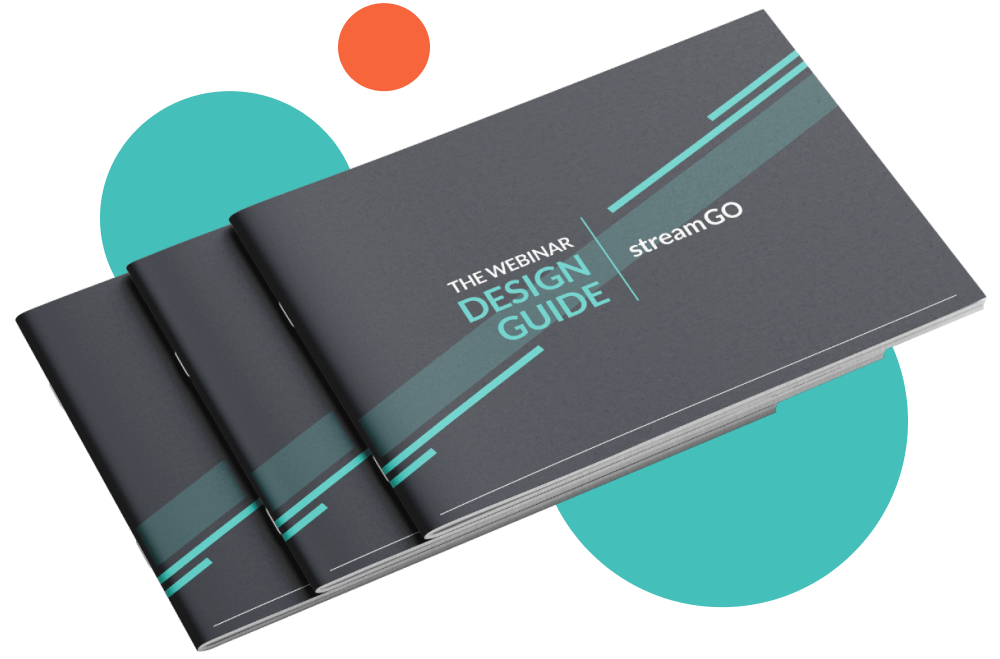 Your event data,
exactly where you need it.
Get a deeper insight into your audience and track them easier than ever before with our powerful integrations...

Manage your sales, marketing and event data all in one place with our HubSpot integration. Easily deliver automated sales and marketing campaigns to your event audience without having to lift a finger.
HubSpot Integration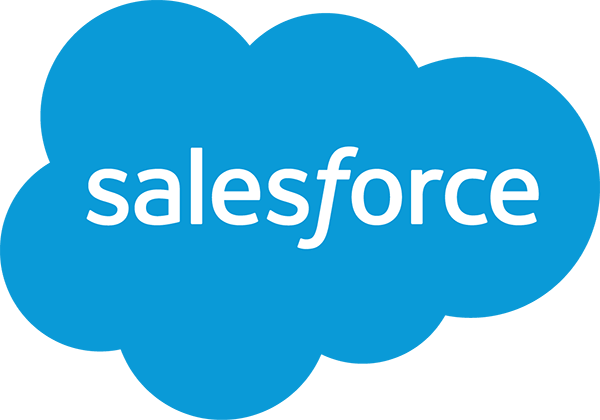 Automate your online event sales and marketing campaigns using our Salesforce integration. Manage everything in one place as we sync event data and attendee details to your Salesforce account.
Salesforce Integration

Automatically sync leads between streamGo and Marketo CRM along with attendance data for all of your events. Giving you deeper insight and targeting for your marketing campaigns.
Marketo Integration
Frequently asked questions
A webinar (a blend of the words "web" and "seminar") is a slide-based workshop, lecture, or presentation; hosted online on a piece of webinar software. Webinar software securely connects presenters with online audiences to share ideas, updates and other information.
Webinar software makes it easy to interact with your online audience. Broadcast live, recorded or as a mix, you can deliver your story in a branded environment and engage your attendees with surveys, polls and questions.
Use webinar software to generate new leads, deliver CPD training or provide internal updates to anywhere in the world, all without having to find your passport.
Of course! You need to be confident that you are producing content which has sufficient appeal to your audience to justify a price-tag. For example, you're live-streaming parts of a physical event which delegates have paid to attend.
streamGo can take the payment on your behalf in our virtual events platform using Stripe payment gateway. Alternatively, you can use your existing payment gateway solution and register your paid attendees with our platform.
There are several things which you need to get right to make sure your webinar is 'successful'. However, the success of your event depends on what you intend to achieve from hosting it. But generally, webinars supported by solid marketing campaigns, containing high-quality, engaging content and making use of interactive features are the most successful. Check out our Webinar ROI Masterclass for more information.
It's important to consider time zones when deciding the time to host a webinar, as well as when your audience are most likely to engage. We've actually done our own research on the best day and time to host an online event!
Typically, between 1 – 3:30pm is great for attendee numbers and engagement, but it's not that simple. Read our findings here to pick the best time for your webinar
It can, and it should. Your event should represent your brand at any and every available attendee touch-point, so with streamGo's Branding+ you can ensure that the registration page, session pages, reminder emails and URL all look and feel just like your own.
Need some inspiration? Check out our Webinar Design Guide
You can setup your event pretty quickly with streamGo, the important factor here is allowing time to market your event effectively. If it's internal communications then you already know who you will be inviting, but it's still good to give people enough notice to get the event into their diaries to maximise attendance. Two to four weeks is usually a good amount of time to allow for promotion.
We're accredited with ISO27001 certification, which includes regular audits. Our hosted pages send data using HTTPS ensuring that the data is encrypted while in transit. We encrypt data using the TLS protocol and default to using the highest version of TLS supported by your visitors' browsers. The personal data we collect and process is client-specific and depends entirely on the data that you (our client) wants us to collect and process. This typically includes first name, last name, email, company, job title and country. However, it may be more or less depending on your requirements.
The session data we collect includes user IP address, length of time viewing, clicks and on-page engagements/interactions. We do not collect or process sensitive personal information like bank or credit card details. All data is stored inside the EU on the Amazon Web Services platform in the EU-West-2 Region (London). Which is compliant to ISO27001, ISO9001 and ISO14001 accreditation. Data access is tightly controlled to authorised members of the streamGo team only. We take data security very seriously and run regular vulnerability assessments and penetration tests.
For more detail please view our platform security page.
Sure, you can embed video in your slides or you can even use our playlist feature to switch to video playback during your webinar. For this level of production and to ensure smooth playback, we would normally recommend using playlists. But video playback within slides is still possible within our platform, whichever suits your content best.
Pre-recording your content is a great option, especially if you have first-time or nervous presenters, as it allows them to feel more confident and less pressured knowing they have an option to re-record or edit any mistakes. The session can still be streamed as though live, and your attendees will never know the difference! Sometimes this is known as scheduled + live.
Keeping your audience engaged is every bit as important as getting them to attend in the first place, so we recommend making your event interactive where possible.
Live polling is a great way to get an instant snap-shot of your attendees' thoughts on a certain topic, and you can display the results immediately on closing the poll – just be prepared for the results not to be what you expect!
Q&A sessions at the end of a live webinar are also important to allow attendees to interact, and our reporting platform tracks every question asked, so even if you can't cover each one in the live session, it's a great resource and way to engage with your attendees after the event.
Sure thing – we all know your attendees won't all be able to make the live event, so making the content available on-demand is both good manners and great business.
On-demand events are actually created automatically in our platform as soon as your live event finishes! Our reporting allows you to see analytics on both the live and on-demand events separately, so you get a great understanding of when and how your attendees view your virtual event.
Success looks different depending on the type of event you're running, but our platform provides reports for all of the metrics you'd need for registrations, attendees, questions, clicks, average view and session times.
We also work closely with our clients to understand, from the outset, what the key goals of each event are, and provide advice and guidance to help clients maximise the ROI from every event. We want you to have the best event possible; your success is our success.
Typically, yes, as this is how you will find out who watched your event, and allows you to follow-up with them afterwards, however if your event is restricted to your existing members/staff for example, then we can use pre-registration or single-sign on to allow them straight into the event without needing to repeat their details. Ask us for more detail on how this can work for your website.
Ready to Take Your Webinars to the Next Level?