Podcasts
Your stories in their pocket across multiple channels.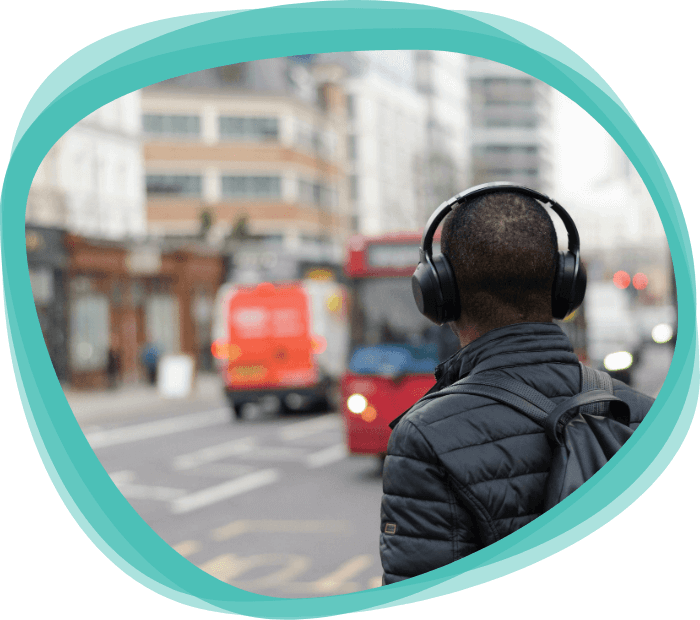 Podcasts Set Your Stories
Free
Podcasts have seen huge listener growth and continue to be one of the most engaging channels around.
Used most effectively as a series of weekly, monthly or quarterly episodes, Podcasts help your stories reach your audiences at the time they want to hear them.
This live & on-demand approach is a great way to make sure the listener is ready to engage with your message.
Not Running Podcasts?
You Should
Boost Engagement
Tell your more detailed stories on Podcasts or convert your live talks to podcasts for multi-channel engagement. You have a captive audience who are used to listening to Podcasts that are commonly up to an hour long. This is a perfect channel to provide detailed insight into your topic.
A New Audience
Using Podcasts to tell your stories is an ideal way to reach an audience that don't have time to engage with you while at work. Listened to on the commute, free of the usual office distractions, Podcasts can help you reach those who prefer audio on the move.
Quick to Produce
With no visuals required, Podcasts can be one of the quickest forms of content to produce. Ideal if you're bursting to tell your story and want to get the word out there quickly or have an existing online event that would suit a podcast.
Attract Sponsors and Speakers
Especially for publishers, podcasting provides a new sponsorship opportunity. It's also a great way to connect with influential speakers in your market, as they look to boost their profile and add value to your podcast at the same time.
We've done a few
Podcasts

of our own!

We converted some of our existing events into podcasts to increase their reach.