Virtual & hybrid events to help you
attract, engage & nurture your audience.
Interactive Webinars
Captivate your audience no matter where they are with our feature-rich webinar platform.
Our webinar platform makes it easier than ever to create engaging and interactive webinars that look amazing and generate the results you need.
Webinar Platform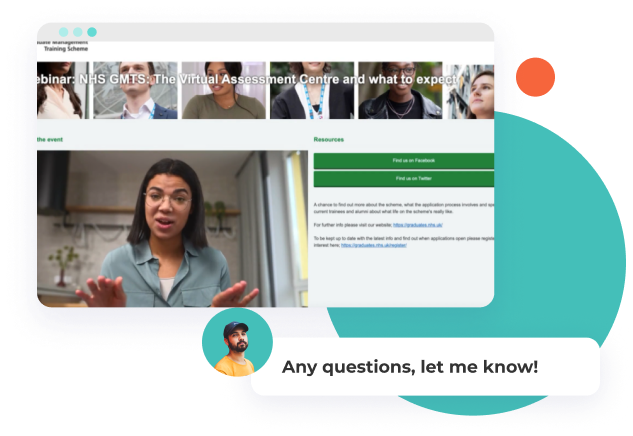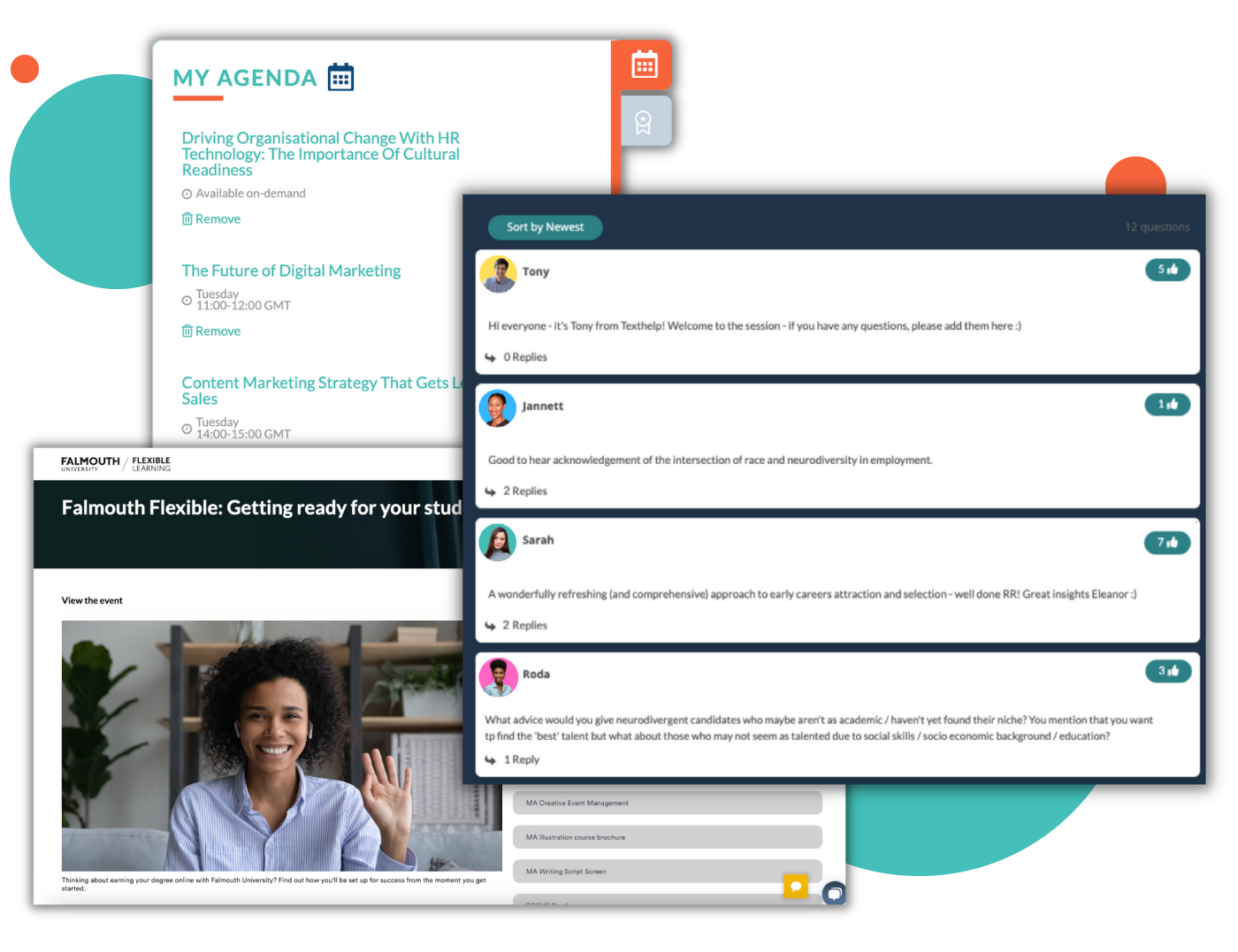 Virtual Events
Our all-in-one virtual event platform connects your audience with ease in a constantly evolving world.
With tonnes of interactive engagement features, such as; chat, questions, polls, treasure hunts, leaderboards and many more. Your attendees won't be able to stay away!
Virtual Event Platform
Hybrid Events
Catering for two types of audiences doesn't have to be difficult, allow your physical and online audiences to enjoy the same content and features no matter where they are.
Get the best of both worlds by connecting your virtual and in-person audiences easily with streamGo hybrid events.
Hybrid Event Platform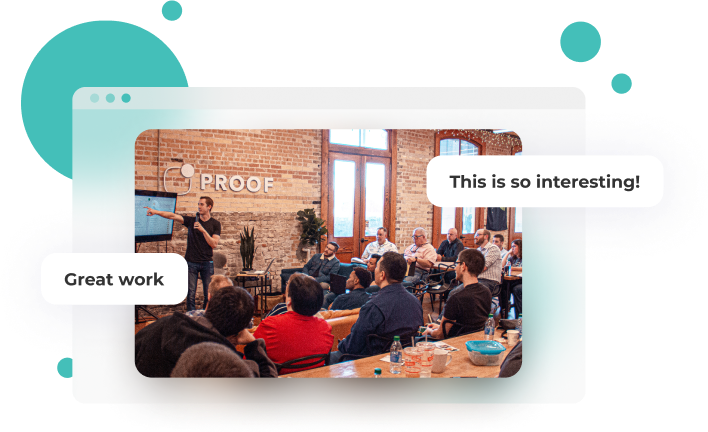 Video Libraries
Bring all of your on-demand content together in one simple to navigate library for your audience to view when they choose.
All videos are automatically transcribed and indexed, allowing users to search for content within your videos and jump directly to that point.
Video Library Platform
Run Better Online Events
With our feature-rich platform and first-class support, engaging your audience is just one click away...