We've been creating online events to be proud of for almost a decade.
Now it's your turn!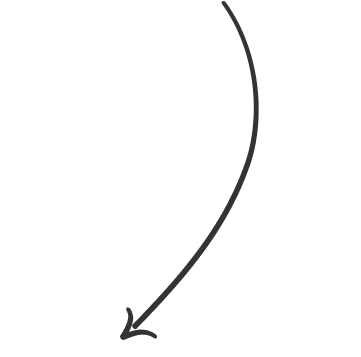 Unlock the future of event management with a demo from a streamGo Event Consultant. In just 30 minutes, discover how to revolutionise your event delivery.
In your complimentary consultation, you'll:
Dive deep into our comprehensive virtual and hybrid event platform.
Receive actionable strategies to captivate and delight your attendees and top-tier event sponsors.
Gain exclusive insights into emerging event trends, ensuring you stay ahead of the curve.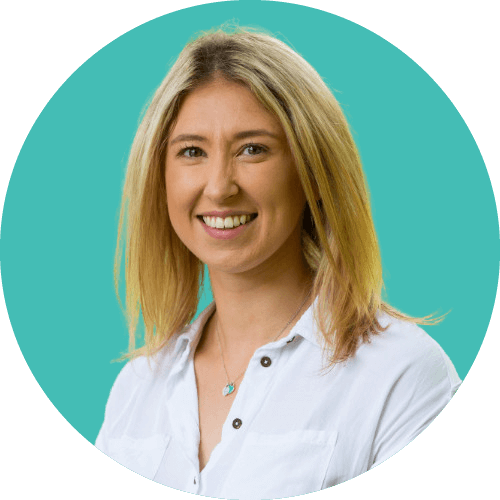 "streamGo provided excellent service and made the overall experience so much better and stress-free. I thoroughly enjoyed working with streamGo and would recommend to others."
Laura Cooper
Marketing and Communications @ Allianz