Your Online Event Data In The
World's #1 CRM
Maximize the Impact of Your Event Data Directly Within Salesforce and Drive Results.
Targeted Sales &
Marketing Campaigns.
Automate your online event sales and marketing campaigns using our Salesforce integration. Manage everything in one place as we sync event data and attendee details to your Salesforce account.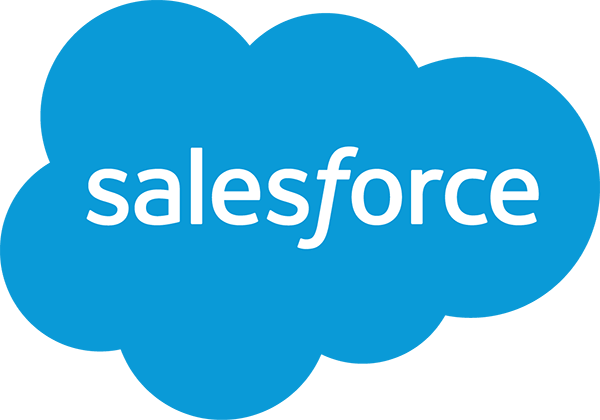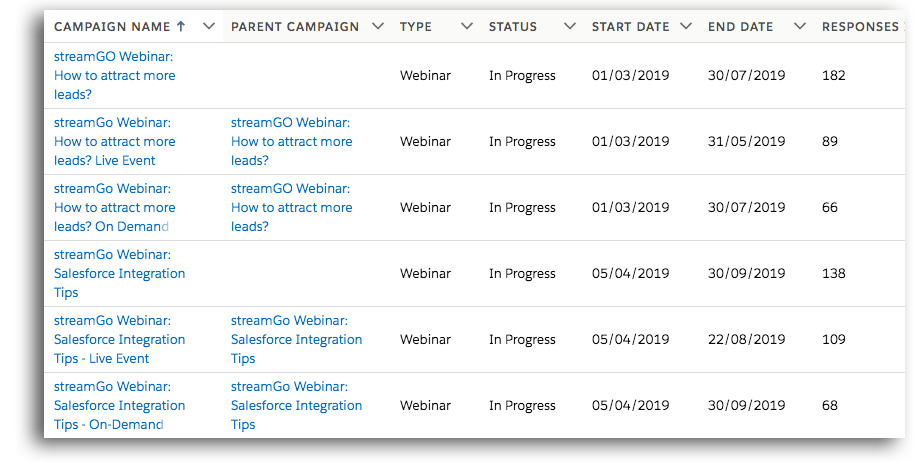 Measure Your Event
Effectiveness
Measure the effectiveness of your online events with automated campaigns. Our integration creates and updates campaigns for your events and adds registrants, attendees and absentees as campaign members.
Boost Online Event
Sign Ups
Increase event sign ups with email campaigns targeted to those people who viewed your registration page but didn't complete the form. The integration uses your Salesforce Collect or Pardot tracking code on your streamGo event pages to help you deliver these campaigns.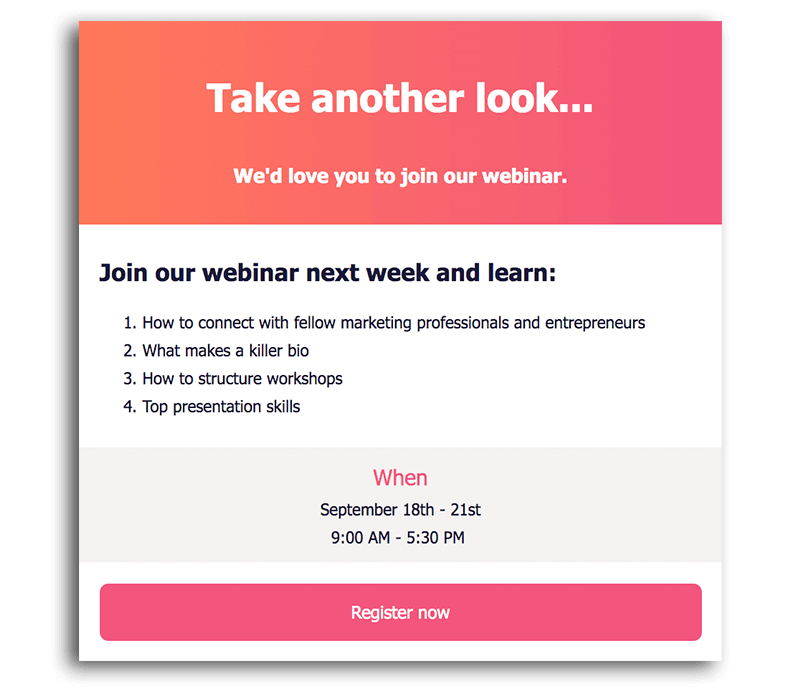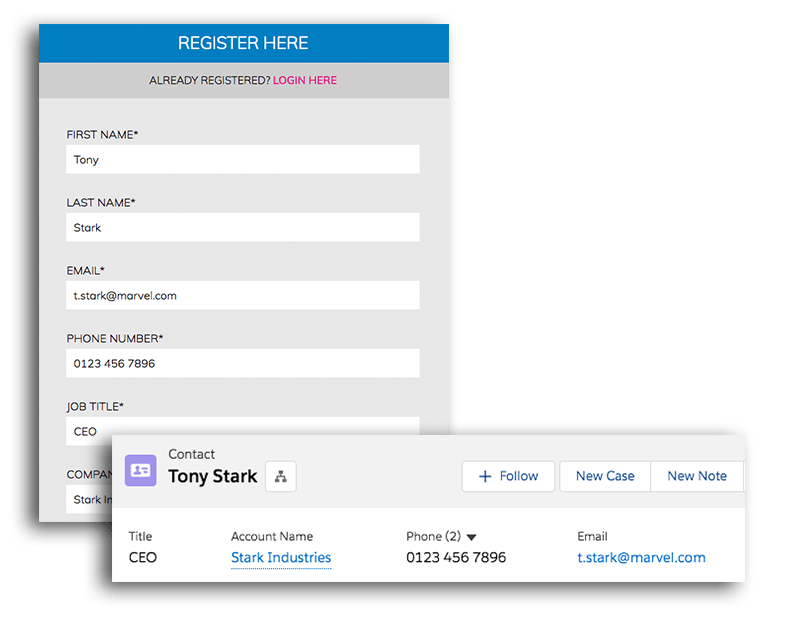 Up-To-Date Data
Managing your data becomes easy as your Salesforce contacts are updated with any new information collected by the event sign up form, and new leads are created automatically.
Identify
Hot Leads
Easily view your hottest leads and most engaged attendees with streamGo's engagement data. Live and on-demand viewing time and engagement scores are all synced to the attendee in Salesforce.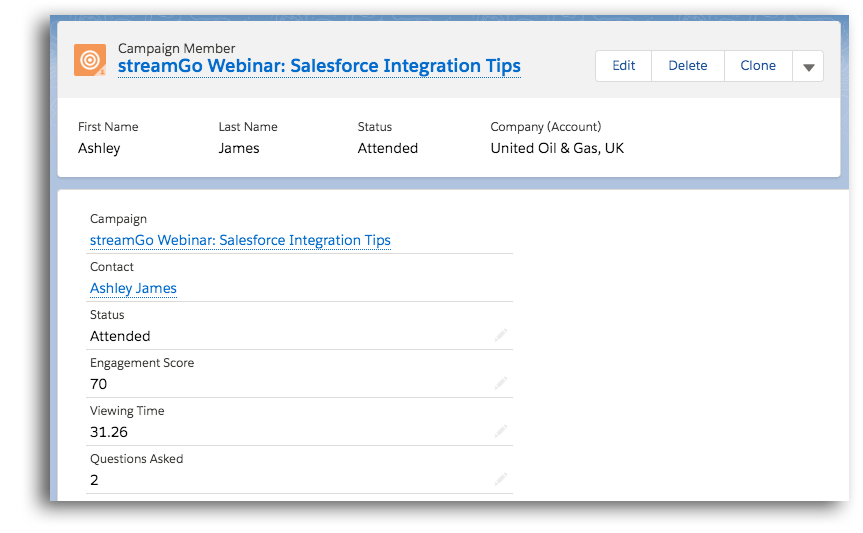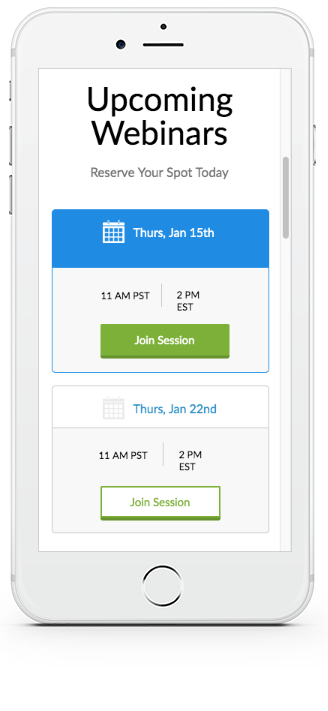 Use Your Own
Forms
You can even use your own forms, landing pages and emails to manage event registrations. By including a bespoke URL in your confirmation and reminder emails, streamGo can track attendees and still sync the detailed engagement data to Salesforce.