Live Event Streaming
Get our latest insights and content pieces to help you create better events.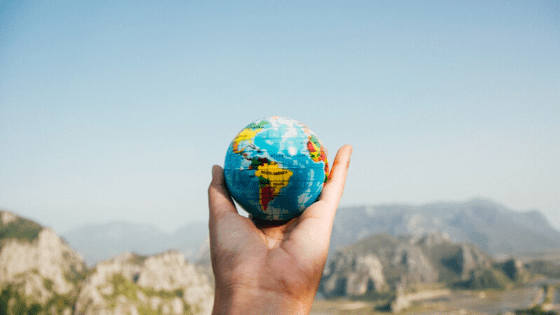 Read this article to learn how to make your internal comms more carbon neutral.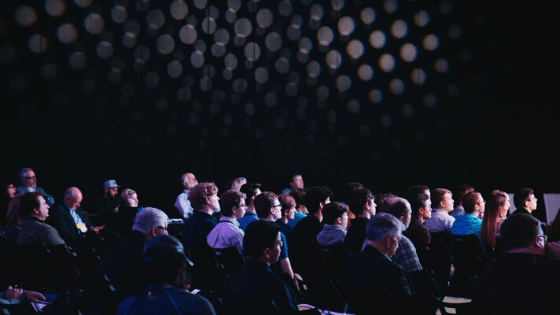 This article explains how to make your first conference stream a success.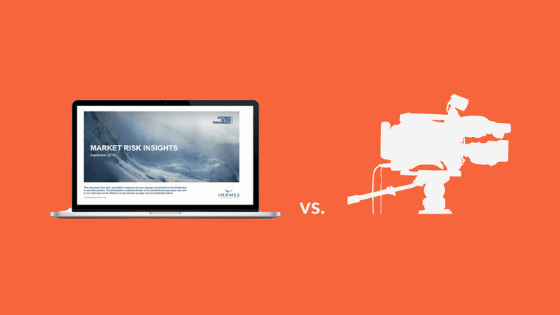 Learn how to distinguish between webinars and webcasts.