How Conference Streaming Works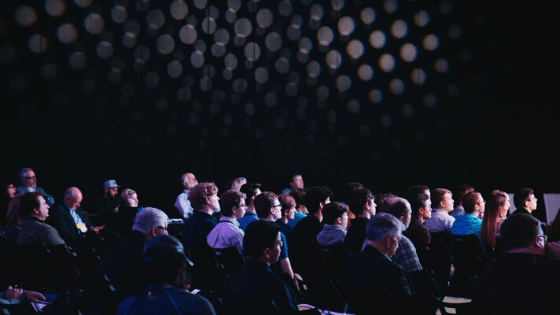 Hosting an online event takes some planning and decision making before the event in order for your live stream to be a success.
Planning content effectively to maximize the benefits of the live event stream, creating a comprehensive marketing plan for before, during and after the online event, managing the interactive elements, and picking the right streaming platform are all important for success.
This short article explains how conference streaming works and how you can ensure your first conference stream is a success.
1. Content Planning
During the planning process for your conference, you'll begin to form a good idea of who will be speaking at the event and what talks, workshops, interactive events or other activities will take place. As these plans are being solidified, it's a good time to start asking some exploratory questions regarding your online stream:
• How much/what do we want to stream online?
• Which of our speakers already has a strong and engaged online following?
• Which sponsors would benefit from reaching a larger audience?
All of these questions should be asked while taking into consideration which content elements you want to retain as exclusively for those who attend in-person. Every team hosting a conference with a live stream needs to balance the needs of online viewers and venue attendees in a way that makes either option valuable for the experience each receives.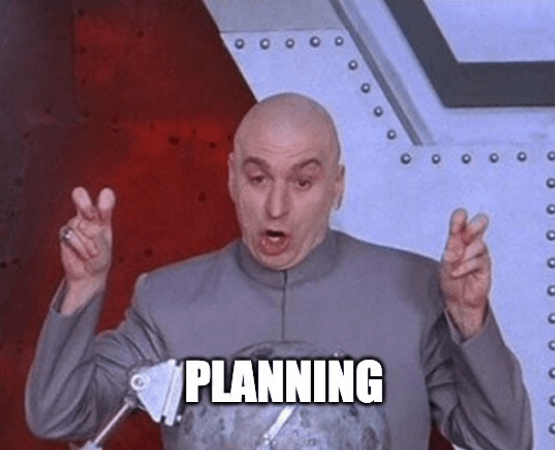 2. Marketing: Before, during after
Once you have a clear idea of what content elements of the conference stream will involve, it's time to start promoting it online.
Be targeted in your approach, using social media advertising tools to promote the event to people who have an interest in the subject matter, the speakers who are booked to present, and the industry your conference is speaking to.
A great way of getting an idea of numbers and generating early-interest in your online is by creating landing pages for the event with opt-in data capture forms with an offer of earl-bird or priority tickets.
As your marketing gets into full swing and you start collecting these details, send follow-up emails to encourage 'early bird' ticket purchases so that you can start covering your costs before the event even starts. This is also a great way to get a feeling how large the online audience is going to be.
As the conference gets nearer, be sure to ramp up your marketing and if possible, use a range of different media such as videos, pictures and profiles of the speakers who will be presenting.
During the event, make sure your online stream engagement ties in with live-event social media marketing.
Engage your online and offline (those who are attending) audience across social media platforms, depending on where the majority of your audience prefers to spend time online.
Take time to engage with any media brands at the event, especially if they're headline sponsors since they will be equally keen to engage an online audience.
The on-demand footage from the live stream provides a number of marketing opportunities. Some of these include extending the duration of tickets sales, generating new leads and producing new marketing content for other engagement campaigns and
future events.
If you'd like to learn about online event marketing in more detail, check out our 5 Steps To Boost Your Webinar Registration Numbers.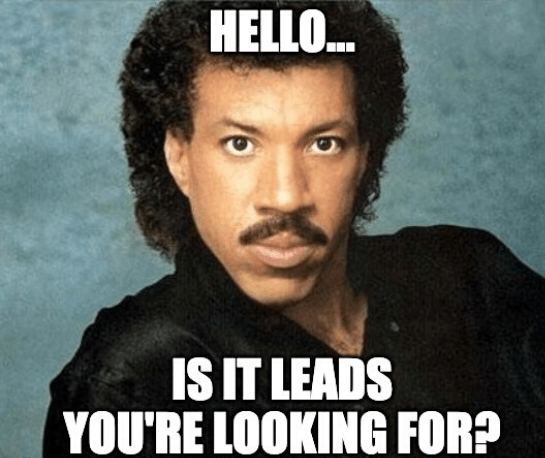 3. Choosing The Right Platform
In order to stream your conference to online viewers, you will require a platform to host it. It's important to find a platform that meets your needs and desired features, as well as being capable of streaming in high quality to a number devices and locations. Elements to consider when choosing your platform include:
a) Does the platform allow you to monetise your conference?
One of the great benefits of streaming a conference is an increase in revenue. Look for a platform that allows a paywall – this doesn't need to be anything complicated, just a feature that allows viewers to log on, pay the viewing fee and stream.
Another major revenue source comes from selling advertising space to sponsors. A platform that allows you to sell advertising space on streaming pages and other prominent positions will mean that sponsors will be happy, and you can charge more for front and centre advertising.
Even if you don't monetise your online audience, many hosts generate additional revenue sharing opted-in leads with sponsors and advertisers.
b) Do you want to capture and analyse data?
Streaming your conference is one of the best things you can do for marketing as it gives you instant access to hundreds, if not thousands, of leads in a single day and a steady stream of new leads long afterwards from on- demand viewers.
As well as capturing custom registration data, it makes sense to track it to see who attends, for how long and what they click. This data can then be downloaded and used to nurture leads, as well as analyse what elements of the streamed worked and what can be improved.
c) Does the platform provider supply the audio visual equipment?
Some platform providers can also supply the filming equipment and a dedicated team to use it on the day, plus management of the technical elements of streaming the footage in high definition. While there are providers for each individual element, it is much more convenient and will quite possibly save you money overall to find a platform that provides an all-in-one service.
d) Can you add your own branding?
The exposure of your brand is one of the key benefits of streaming your conference. Finding a platform that allows you to embed the streaming of your event onto your company website, with your logo and brand colours will mean that your business is what your viewers can focus on.
e) Do you intend on using footage as promotional material?
Over the course of your conference, there are bound to be moments that can be reused as marketing material – inspirational moments in a keynote speech, or snippets of audience interaction. Taking these moments and editing them into a highlight package is a great marketing tactic that can be used to promote future events, showcase your expertise and generate social engagement.
If you plan on using conference footage after the event, choose a platform that can record your event as well as streaming it.

Summary
In summary, conferences are a fantastic way to promote your brand, increase market share, win new clients and form new partnerships.
Alongside sponsors and advertisers, your business and other stakeholders can showcase your team, products and services in the best possible light.
I hope after reading this article you've now got a firm grasp on how conference streaming works.
If you are interested in learning more about live event streaming you should go check out our Ultimate Guide For Live Stream Event Managers.
Inspired for your next online event?
See the streamGo platform in action!