Free eBook

The Ultimate Guide For Live Stream Event Managers
67% of people who watch a live stream of an event will attend the same event the following year in person.
In this eBook, we will outline the benefits of live streaming conferences, pitfalls to avoid, and key actions and features to use to guarantee a professional result.
What's included?
Webcasting's impact on conference performance.
How to prevent a disaster.
Can webcasting help promote your event?
What to think about on the day.
Measuring the success of your conference stream.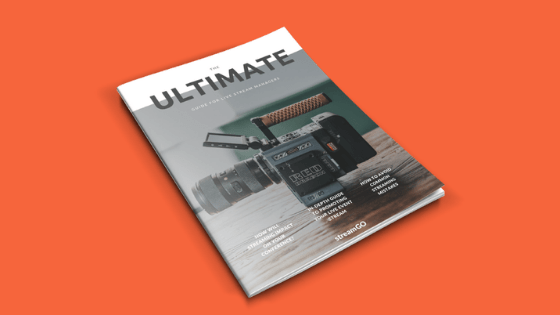 Download The eBook Today