5 Places You Should Never Cut Corners At Your Event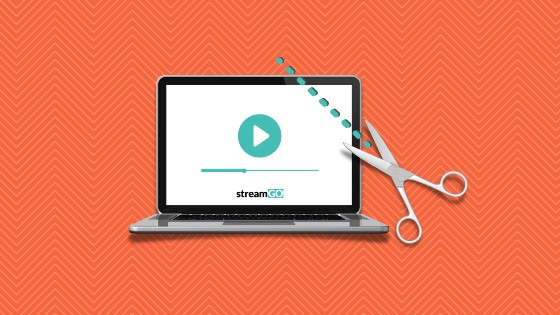 Invest in these areas to make your event a success...
We get it – planning an event takes time, so you want to shave off those hours wherever you can. We recently gave you 5 time-saving tips for your next event, but here are 5 places you should NEVER try to cut corners.
Doing so could land you in a hot mess, with an unprofessional looking event, disengaged audience and zero leads.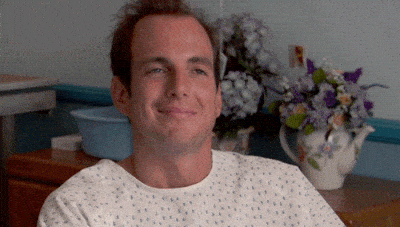 1. The Platform
Your online event will only be as good as the platform it's hosted on. Never blindly go with the first platform you see. Do your research and check out the features.
Do they offer everything you're looking for? Is the platform bespoke enough to suit your needs? These are all questions you need to be asking.
It's also important to look at the experience of the provider – reading some case studies and looking at previous work will help you gauge this.
Here are some things to look out for in a virtual event platform:
Technical support

Q&A management console

Customisable branding

Registration page set-up

Content backups

Pre-record, live and simulcast streaming options

PowerPoint support

No software downloads (or Flash!)

The ability to stream events to any device
2. Slide Deck
Your slides are a huge part of the viewer experience and play a significant role in them remembering your event content.
When people hear information, it is said that they're only likely to remember 10% of it three days later. If you pair that information with a relevant image, however, 65% of the information is retained three days later!
Don't cut corners with slides. If you don't have the design skills in-house, outsource design to a skilled graphic designer. A slide deck can then be repurposed into additional content for on-demand and follow-up campaigns, such as videos snippets, blog posts and future webinars.
That's why it's important to put in the time and effort to making them professional and visually engaging.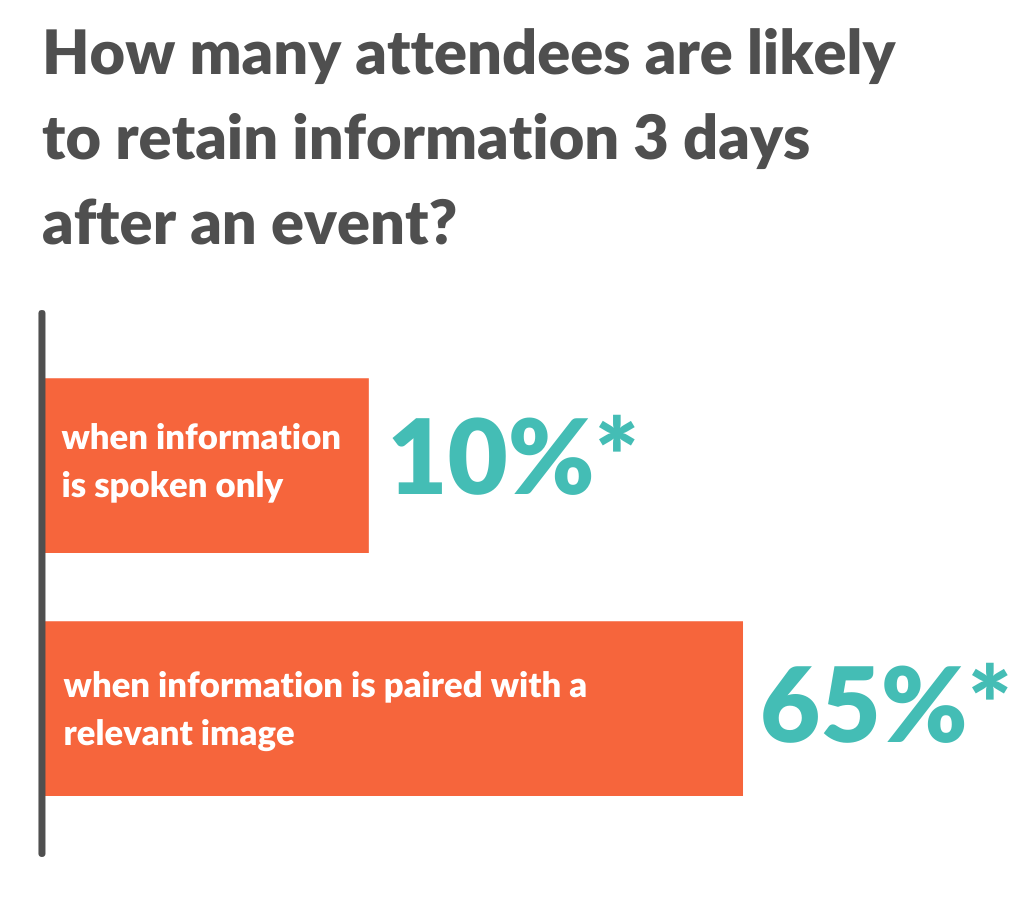 3. Branding
A logo and colour scheme aren't enough for you to successfully brand your online event.
You need to create a registration page and webinar page that fit seamlessly with your brand in every way; from the font to the tone of voice. Trust is built not on how your brand looks, but how it acts and presents itself. People appreciate a consistency with branding more than you think.
In fact, a recent study found that consistent presentation of a brand has seen to increase revenue by 33%
Just adding a logo to a third-party platform that doesn't fit with your brand will do way more harm than good.
Look for a platform like ours that allows custom branding with the ability to add your own CSS and HTML to ensure your branding is on point.
4. Technology
In a world where HD audio and video is available on smartphones, a 0.3-megapixel webcam and built-in laptop mic won't cut it. Poor audio is by far the biggest complaint from online event viewers.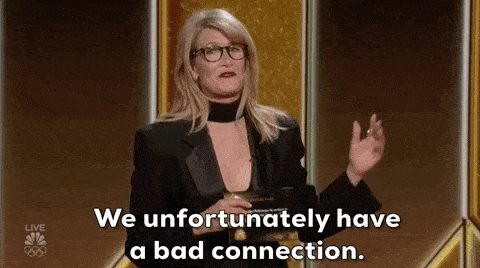 By investing in some professional equipment, you'll instantly set yourself apart from a large chunk of the competition. Do the same with cameras, recording equipment and internet connection and you'll be able to present an event that's on par with the best live streams out there.
Invest in the best tech you can afford. If you don't want to buy outright, go down the AV team route – they'll provide all the equipment you need.
5. Preparation
We don't expect that you'd ever do this, but don't go into an event without having fully prepared.
Build review and feedback sessions into the content creation stage, work with a producer so that the event flows smoothly and practice as many times as possible before the big day.
If this is your first online event, consider getting help from someone experienced in putting on successful streams. Their expertise will be vital in ensuring everything goes according to plan in the run-up to the event and once the stream goes live.
Summary
Live event streams are one of the most effective ways to engage potential customers, staff and stakeholders. However, like any marketing effort, you have to put the time into the right places to make it a success.
Selecting the right hosting platform and investing in professional-looking branding and content will get your event standing out from the crowd (for the right reasons!)
Nailing your event content but struggling to understand how well it's performing? Read our vital KPIs to measure your virtual event success.
Inspired for your next online event?
See the streamGo platform in action!