Top Tips On Effective Post-Event Follow-Up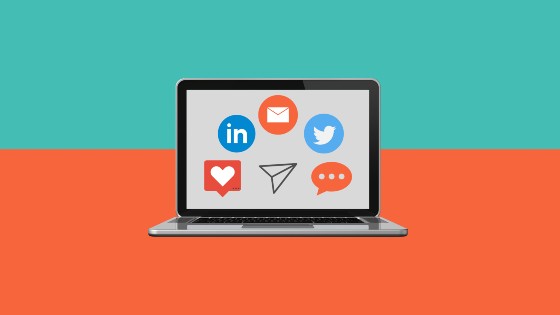 There are countless articles, tips and tricks to help you turn physical events into online ones. But as you get to grips with the logistics of running engaging and impactful online events, have you considered how to improve your post-event follow-up campaigns?
The case for personalising your follow-up campaign is compelling: research suggests that 72% of consumers only engage with marketing messages tailored to their interests. McKinsey's research highlights that "personalisation can reduce acquisition costs by as much as 50%, lift revenues by 5-15 percent, and increase the efficiency of marketing spend by 10 to 30%." 
As you've probably already guessed, personalisation is therefore an excellent starting point!
"72% of consumers only engage with marketing messages tailored to their interests."
Watch the Video
Watch our video summary or read the full article below…
Establish Clear Goals
Before we look at using data to make your follow-up more effective, make sure you've established clear goals for your post-event strategy. These could include:
Increased sales

Engagement in your online community

Sponsorship for future events

Registrations for future events 
Setting goals will help you choose the most important data and decide how to best personalise your follow-up campaign.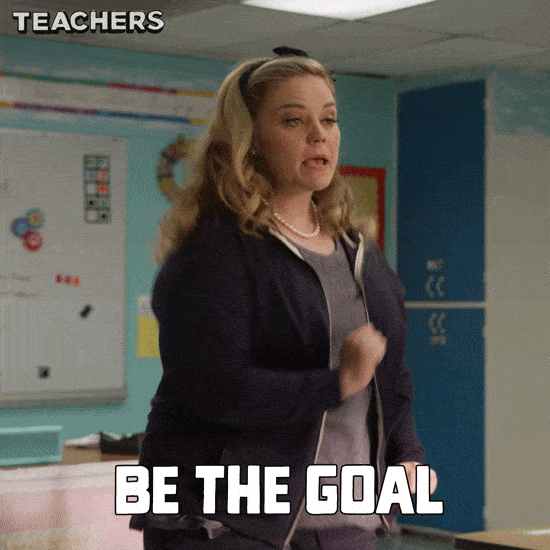 Timing is everything
While physical event organisers will use technology to record attendees online, there's still the dreaded pen and paper list, or pile of business cards, to be entered into the CRM. And this can take precious time. Research suggests that for every day you don't follow up, you'll see a 20% drop in engagement.
But don't panic; with online events, this data is readily available to import into your CRM – or your event platform may have an integration for automated data syncing. This makes it much easier to segment, personalise and send follow-up campaigns quickly. Goodbye unnecessary paperwork!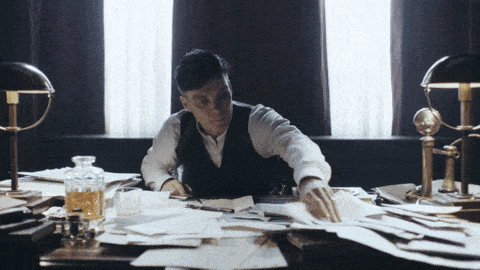 Personalise Your Comms
Some online event providers support referral tags; these tell you which channel or ad drove the most sign ups, no-shows, attendees, engagement, clicks, questions and more. They can also give you an idea of where to target your follow-up campaigns and what they should say.
Online event platforms will show you which sessions your audience engaged with most. You can then create follow-up emails and conversations that will align with what they're most interested in. Tailoring your content to each individual will be more effective for post-event engagement than approaching all attendees in the same way. 
Sponsor-friendly Data
You can take a similar approach with sponsors, as you'll be able to see which sponsor booths were visited and engaged with most during your event. This information, along with other event, referral and registration data, gives your sponsors key insights into the channels and content their ideal audience are engaging with.
These insights will boost your sponsors' follow-up campaigns and provide them with a clear return on investment, making it more likely they'll sign up to sponsor your next event. What's not to like about that?
You could also use this data to identify and attract new sponsors whose target market and services overlap with your event audience.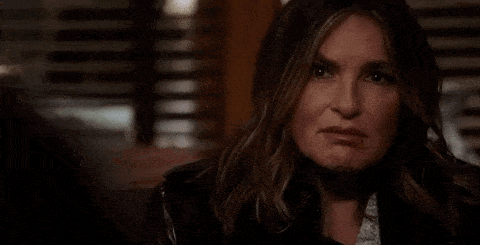 Target Specific Segments
Using personalised content to target specific groups among your attendees is a proven way to boost your brand's reputation. People continue to engage with content specific to their interests, so create it and send it their way.
Create audiences by key information captured on your registration form, such as job title or industry, and personalise your campaign based on their most viewed session. For example, heads of sales may have engaged with leadership sessions, while business development managers may have been more taken with social selling tactics. You can then use these insights to segment email marketing campaigns, third-party advertising and LinkedIn ads to achieve better results.
Recycled Content Is Fine
Another benefit of running an online event is that most, if not all, of your session videos will be available soon after. You can then edit or reformat these sessions to quickly create new content.
Using transcripts of the recordings is another way to create targeted content without much extra work.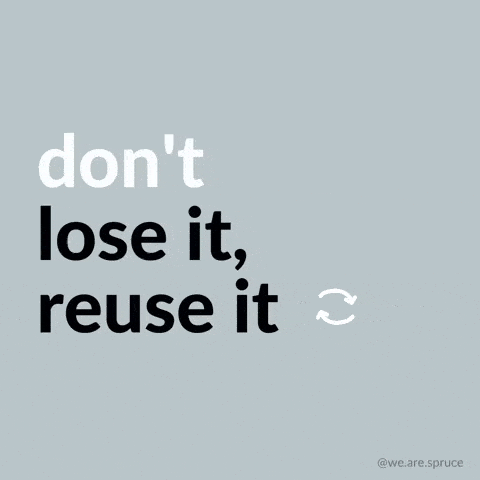 Revisit The Questions
Combing through the questions asked at your online event will give you valuable insights. While using this data on an attendee-to-attendee basis may be too time-consuming, sorting them into common themes will help you create personalised content by simply answering the most common questions.
Check Your Polls
Responses to polls can be equally valuable. You might even decide the key themes of your next event based on what you learn from answers to polls and the questions attendees asked. 
And finally, don't forget about registration form data. Combining details such as job title, company size, budget and location, with event engagement data, you'll be even better placed to deliver highly personalised and effective campaigns.
If you'd like to learn more about virtual events, download out our new eBook, 'How To Run A Virtual Event', for free.
You can also check out our article with tips on really making your next virtual event stand out from the crowd.
Inspired for your next online event?
See the streamGo platform in action!