Free eBook

Webinar ROI Masterclass
Viewers retain 95% of a message when they watch it on video vs. only 10% when reading text only.
In this eBook, we give you an in-depth guide on how to use a webinar to generate ROI.
What's included?
Win new customers.
Engage stakeholders.
Deliver engaging internal communications.
Guarantee an amazing attendee experience.
Effectively position your brand.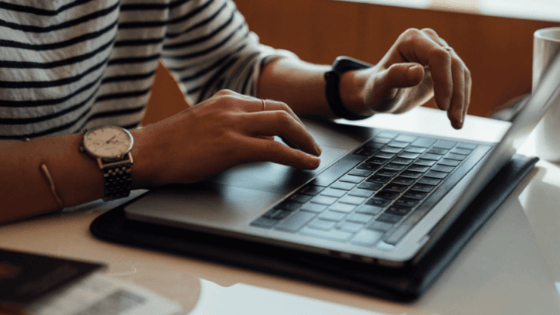 Download The eBook Today