5 Ways To Make Your Virtual Events More Interactive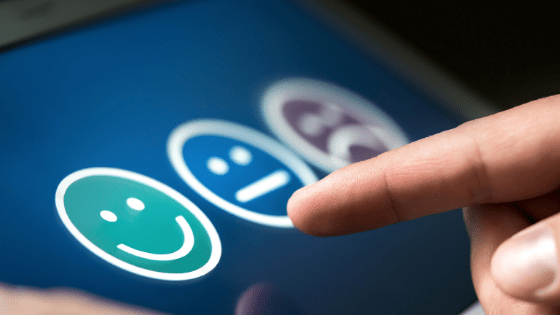 It's Time To Make Your Virtual Events Interactive.
This is the fourth article in our series, How To Run A Virtual Event. If you want to find out how to choose speakers for your virtual event, check out Choosing Speakers For Your Virtual Event.
Luigi without Mario, chips without ketchup and virtual events without interactivity. Sure, they can exist without the other. But we all know they're much better together.
Luckily, there are lots of ways to bring interactivity to your virtual event, and none of them result in ketchup all over your new white shirt.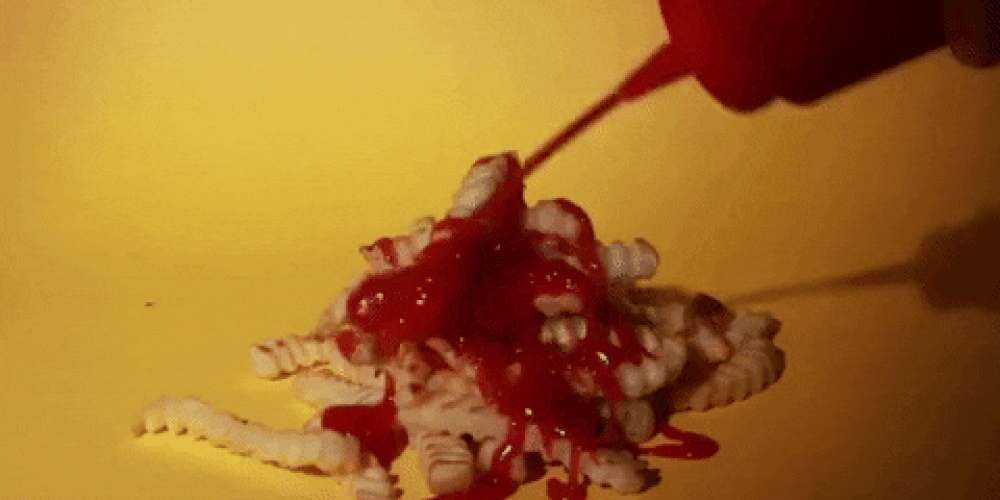 1. Questions
Audience questions are much easier to manage at a virtual event. For a start, there's no having to pick from a sea of raised hands. And it's less nerve-wracking for attendees, who can quickly type out questions from the anonymous safety of their screens.
Online questions are arguably more valuable for the speaker and event organiser, too. 
After the event, you can scour the submitted questions for common themes that would improve the presentation or help you develop effective follow-up content or even a follow-up event. Even using something as simple as an online text keyword analyser will help speed up this process.
If you want to invite questions for your event session, it's always worth preparing a few for the speaker. As well as filling a potentially awkward silence, it's an effective way to prompt other attendees to submit their questions.
2. Live Chat
It feels like every website has a live chat option at the moment, and for a good reason: people love it.
"79% of consumers prefer live chat"
You may have a chat feature on your company website, either for customer support or to chat with prospects about your product or service. So why not include live chat in your virtual event?
There are a few ways live chat can help drive interaction at your virtual event:
Attendee Concierge
Roll out the (virtual) red carpet as attendees arrive with a friendly welcome message. Having a concierge on hand throughout the live event is a perfect way to make sure your attendees are able to find the sessions they want and collect feedback in real time. Using chat-bots is an ideal way to engage the audience while not taking up your time.
Attendee Chat Room
Just because attendees aren't in the same room as each other, it doesn't mean they can't network. An opt-in chat room for attendees can spark valuable conversations and provide users with the benefits of networking at physical events. You could include a one-to-one attendee chat feature to help connect delegates with potential partners or suppliers. Session or topic-specific chat rooms keep the conversations focused and can generate real insight for the participants.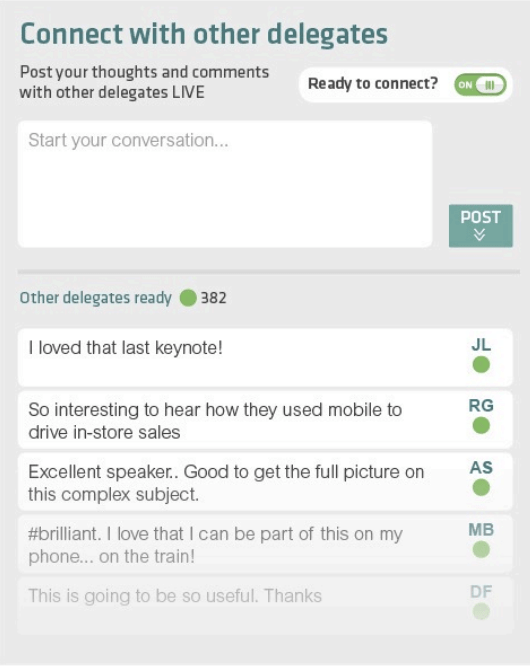 Attendee to Sponsor/Product Specialist Chat
Making sure attendees can have discussions with your sponsors or product specialists is an ideal use for live chat at your virtual event. Trigger the chat tool on sponsor booths or product pages to interact with those attendees who want to find out more. This is also a great way to generate leads (and happy sponsors) from your event.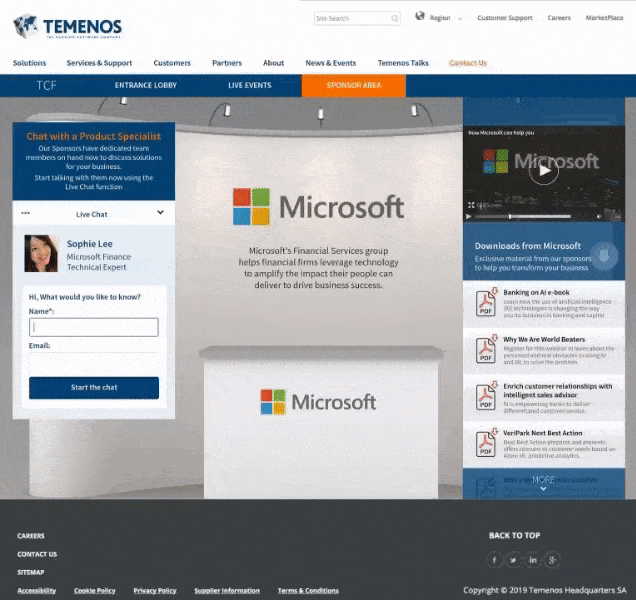 3. Polls
Used cleverly, polls can add extra value for you and your attendees. Here are a few suggestions of how you can use them effectively:
Engage Your Audience
Ask viewers what they thought of your event's content.

Let them vote on the order or agenda of your next live session.
Strategy Planning
Collect votes on policy proposals.

Collaborate on manifesto details.

Prioritise product development.
Gather Feedback
Know in an instant if your content was helpful.

Learn what time and which day works best for your audience.

Find out if the duration was okay or not.
Plan Future Content
Ask viewers to choose the topic of your next event.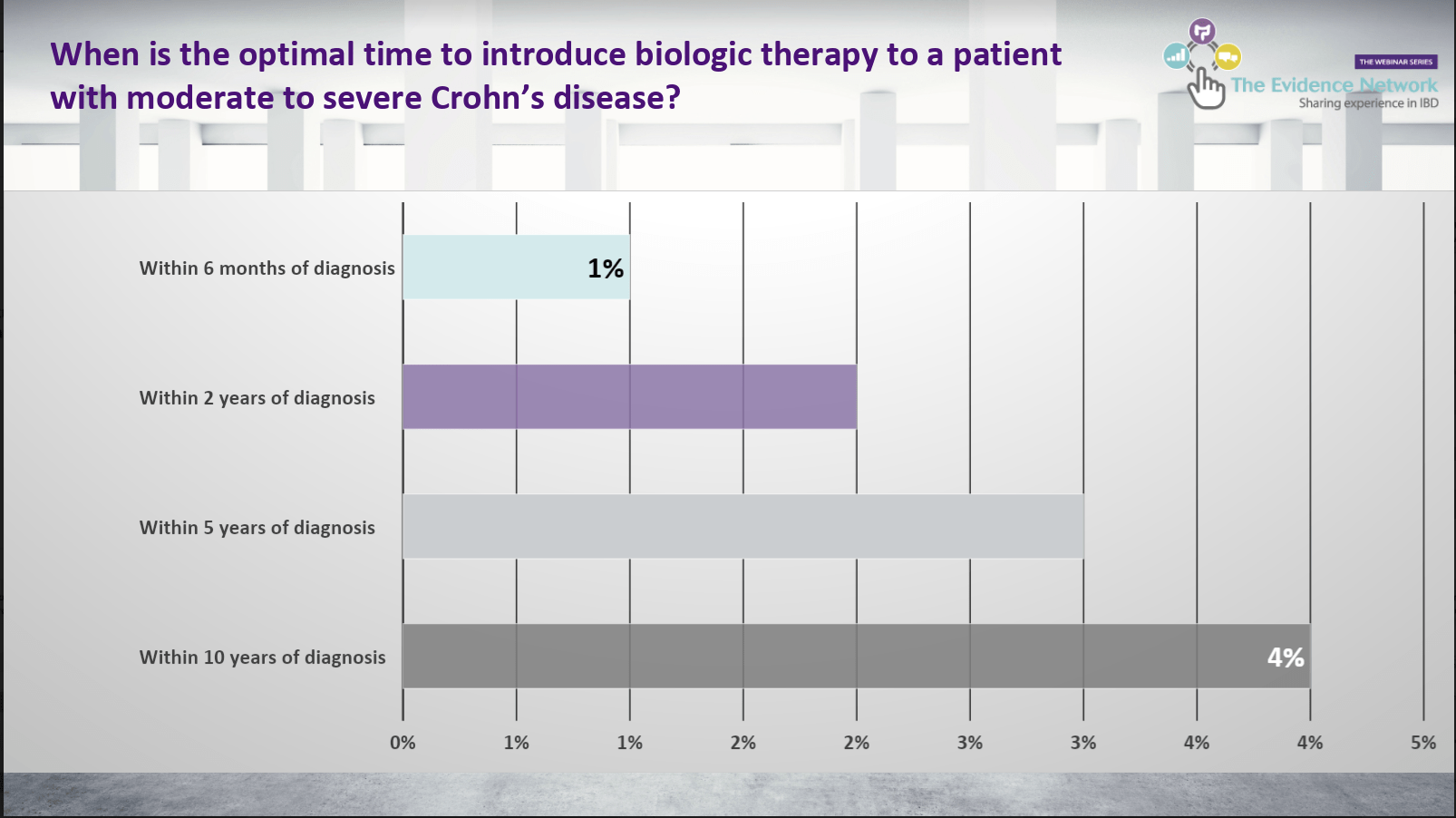 4. Breakout Sessions
As we've discussed in our previous article on creating virtual event content, some of the most valuable takeaways from physical events come from group sessions like workshops or roundtable discussions. Being able to interact and bounce ideas off other attendees is a great way to learn and make long-lasting professional connections.
Replicating these benefits but in an online format, virtual event breakout sessions are guaranteed to create valuable interactions between both your audience and presenters. Structured conversations around a set theme, guided by a session host, offer attendees the best value.
5. Gamification
We all have that uber-competitive friend who gets very excited whenever a game, points or a leaderboard is mentioned.
Some of your attendees are bound to fall into this category, too.
Using an event engagement leaderboard will be sure to encourage questions, networking and more from your most enthusiastic attendees. 
You could monitor and reward those who ask the most questions, attend the most sessions, download the most information  and click the most links, to name just a few options.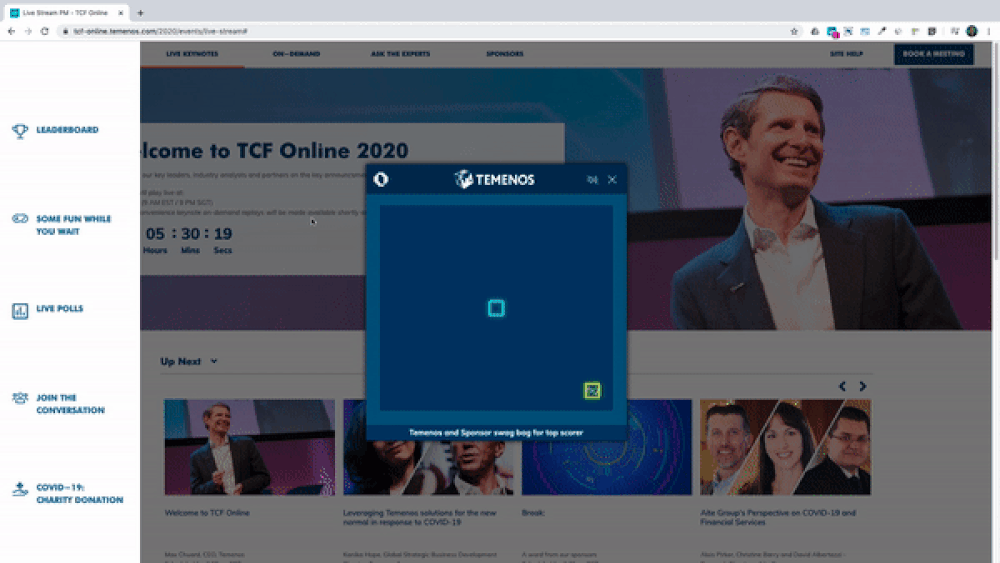 Quick Takeaways
The most successful virtual events actively encourage audience interaction, so build it into your plans.
Sometimes attendee-to-attendee interaction can be as valuable to your audience and your event as attendee-to-organiser/speaker engagement.
Live chat is now expected by website visitors and can help contribute to a personal and engaging attendee experience.
If you'd like to learn more about virtual events, download out our new eBook, 'How To Run A Virtual Event', for free.
Inspired for your next online event?
See the streamGo platform in action!