Choosing Speakers For Your Virtual Event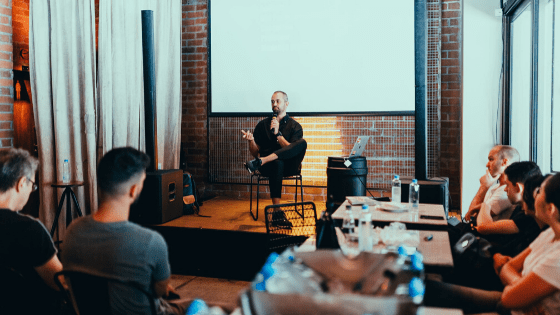 Choosing Virtual Event Speakers Can Be Tricky...
Not Anymore.
This is the third article in our series of articles discussing how to run a virtual event. If you want to find out how to create content for your virtual event, check out How To Create Content For Your Virtual Event.
The speakers you land for your virtual event can be the difference between hundreds of attendees and a disappointing smattering of sign-ups. And for this reason, choosing the speakers for your virtual event is extremely important.
And by hosting a virtual event, you may well find it easier to book high-profile individuals.
Unlike an in-person conference, there's no travel or accommodation to worry about. So even if your preferred speaker has an almost-full schedule, it's relatively easy for them to squeeze in a virtual gig than to travel hundreds or thousands of miles to speak in person.
And while big names will almost certainly attract interest in your event, remember there are plenty of lesser-known faces who have valuable lessons to share and may make an equally lasting impression.
To help you, we have outlined three considerations that must be made when choosing your virtual event speakers.
1. Who To Ask
Cast your net wide, and you'll see it's relatively simple to source an inspiring speaker that will connect well with your audience. They could be a blogger, author, successful entrepreneur or local treasure.
Here are six ways to create a shortlist:
Ask the audience
Send past event attendees and your mailing list a short survey asking for speaker suggestions.
Check Upcoming Book Releases
Authors with forthcoming or recent book publications will be keen for promotional opportunities.
Trawl Professional Forums:
Keep an eye out for experts active on LinkedIn, Twitter and Quora/Reddit.
Research Popular Blogs
Someone that regularly publishes thoughtful, popular content online could make an excellent speaker.
Use LinkedIn
Ask your network if they have any interesting speaker recommendations.
Search YouTube
Look for videos about topics related to your event and see who's got a decent following.
Now you've got a list of potential speakers, you'll want to make sure they're relevant to your event.
Search their names to see if they've previously participated in podcasts or spoken at other events. And check what kind of engagement they typically have on their social channels. Ideally, they'll have a large following that regularly shares, likes and comments on their content.
 You'll also want someone with the confidence to speak at length in front of a camera, and be able to field questions.
 Finally, consider their speaking style and personality in relation to your audience and the goals of your event. Are they a good fit?
2. How To Ask
As with any request, people want to know what's in it for them. You're much more likely to land your dream speaker if you make it clear how they will benefit by taking part.
When you email or call, explain what they'll get out of the event. And mention other prominent speakers you're hoping to book; if they know you're talking to other industry experts, it boosts your event's credibility and increases the likelihood they'll want to sign up.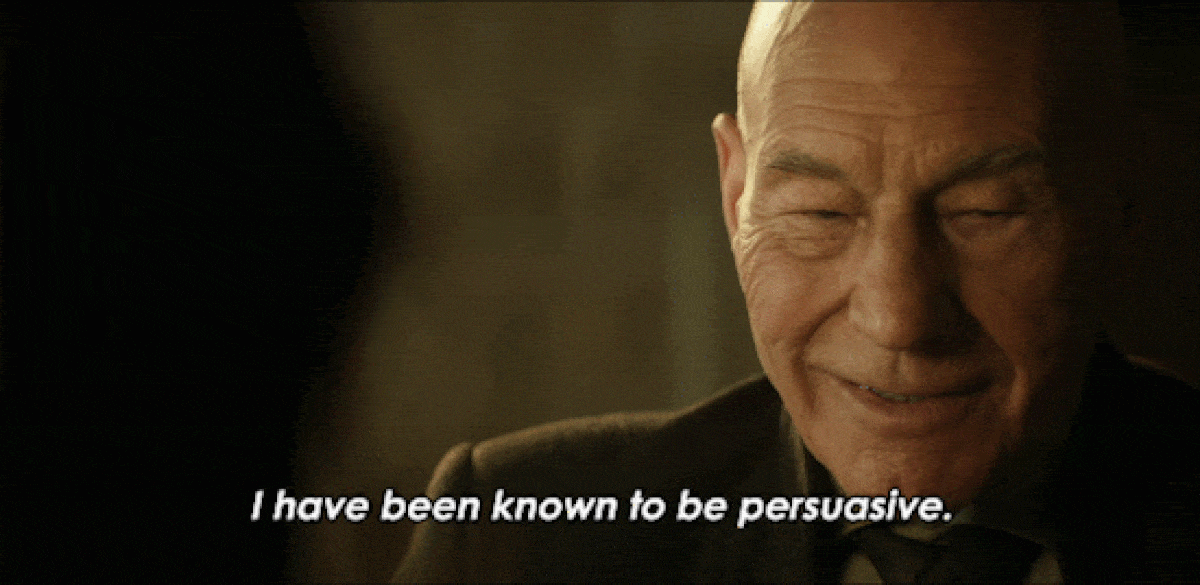 3. Technical Support
While live events usually go to plan, there can be the occasional hiccup. To avoid any unexpected troubleshooting, opt for an event provider that offers support before and during your virtual event so speakers can stay focused on their presentation rather than having to quickly fix a faulty connection. 
For live webcasts, a support team can handle all the on-site technical setup. They'll also work with your presenters to help them prepare, checking they have a reliable internet connection, their audio is clear and their environment is clutter-free.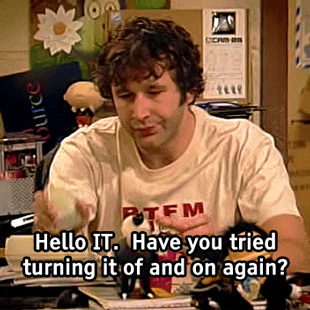 As your event continues, the support team will monitor the system to ensure everything is working properly and fix any issues within seconds.
Audio-visual (AV) kits for presenters can also work wonders for creating an optimal viewing experience. Each kit includes a mic, camera, lighting and backdrop, and you can post it to each presenter in advance so that they look and sound their best during your event.
4. Quick Takeaways
High-profile speakers are a reliable way to pull in the punters, but lesser-known individuals can make an equally positive impression.
Be clear what's in it for them – if a potential presenter stands to benefit from taking part in your event they are more likely to agree to it.
Choose an event provider that will run technical checks before your event to avoid any potential issues on the day.
Inspired for your next online event?
See the streamGo platform in action!