The
Tenet Group

Story

Using sponsored webinars to deliver CPD and drive revenue.
Here's The
Background
The Tenet Group is one of the UK's largest and most financially robust adviser support groups. They provide a vast array of services to financial advisers enabling them to provide a first class advice service to consumers nationwide.
Tenet use webinars as a means to support their live events that they run throughout the year, allowing them to reach those unable to attend the physical events.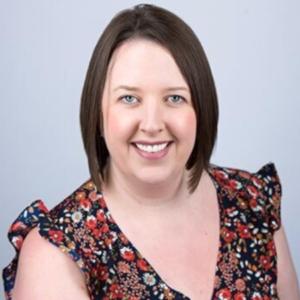 "We have financial advisors all over the UK so webinars allow us to reach people who aren't in the same area as our events. We love the simu-live way of working with streamGo, it just puts presenters at ease."
Amanda Ford
Events Manager - Tenet
How It All Works
The streamGo team take care of all aspects of the online events, from building the registration and event pages, to recording and broadcasting the webinars themselves.
In order to ensure the Tenet Group have complete control over the content they are releasing, core content can be pre-recorded, meaning any mistakes can be edited out prior to broadcast.
Tenet are accredited to allow CPD points for their webinars, so for each 30 minute webinar 30 minutes of CPD points are awarded. streamGo's system allows attendees to complete and submit their reflective statement, required for CPD, throughout the duration of the webinar.
Engaging New Audiences
The webinars are very popular, typically providing 30 minutes of core content topped and tailed with an introduction and live Q&A.
By enabling CPD credits through the webinar platform, The Tenet Group are incentivising attendees and increasing their own ROI.
The on-demand versions of the webinars mean that Tenet's content can reach viewers who can't make the live events.
The Tenet Group have had great feedback from webinar sponsors, as their brand is being exposed to a larger audience via these online events.
Join Tenet And Run Better Online Events
With our feature-rich platform and first-class support, engaging your audience is just one click away...