5 Ways To Squeeze More Leads Out Of Your Virtual Events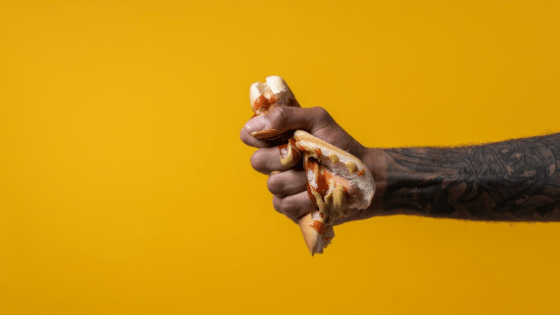 Here's how to turn your virtual events into lead-generating machines...
This is the fifth article in our series, How To Run A Virtual Event. If you want to find out how to make your virtual events more interactive, check out 5 Ways To Make Your Virtual Events More Interactive.
Events have long been viewed as a top-performing lead generation tactic by B2B marketers. The last two installments of the Demand Generation Benchmark Survey Report have seen respondents rank events number one for sourcing new leads.
Most Effective Tactics For Generating Qualified Leads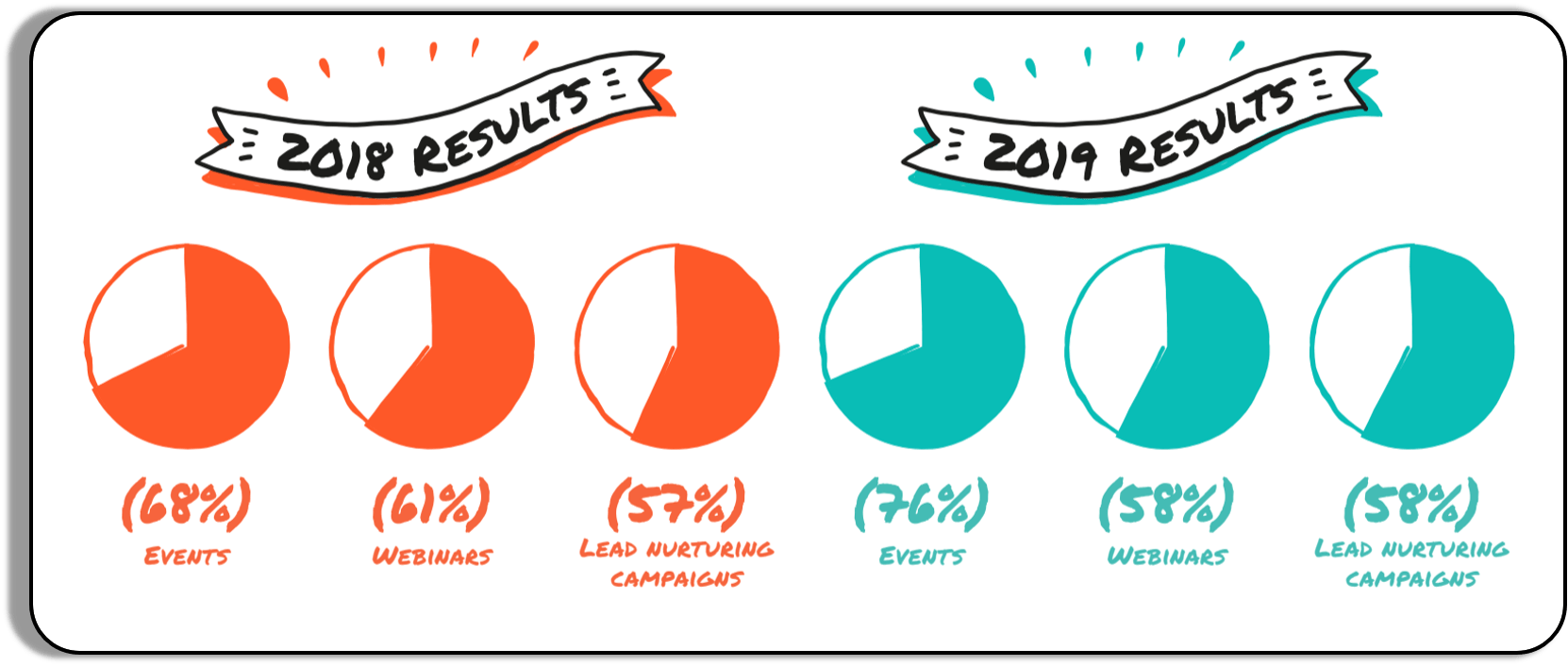 Virtual events offer unique ways to boost leads and help make post-event follow up more effective. Here are our favourites:
1. One-Click Actions
Almost all virtual events require attendees to register and log in. This means the organiser can see who turns up, as well as who watched which session, which links were clicked and what content was downloaded.
This type of attendee tracking can be used to good effect for demo requests throughout your event. Having a one-click CTA on your session page such as 'request a demo' means a viewer can click while continuing to watch the stream –  a great way for event content to drive leads and ROI. 
Your platform should be able to tell you which attendee has clicked the CTA so you can begin your qualification or booking process.
Other one-click CTAs could be: request a call-back, upgrade me, Partnership request and start my free trial.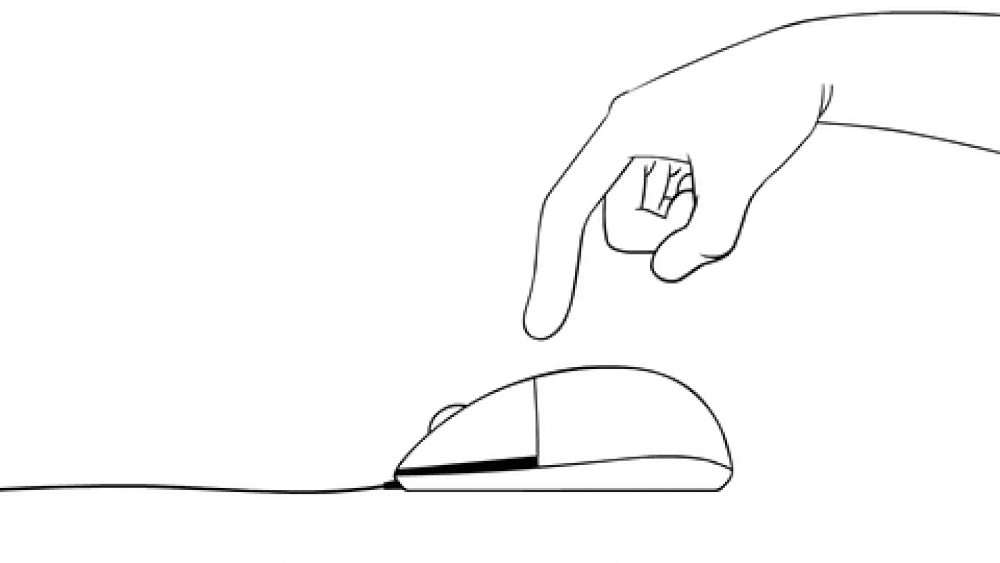 2. One-To-One Meetings
If collecting demo requests at your virtual event isn't going far enough for your lead generation efforts, booking and hosting one-to-one video or audio meetings during the event might be just the ticket.
By providing the option for attendees to book an online meeting, you're capitalising on the interest and intent your virtual event is generating. 
For this tactic to work well, your sales or product specialists will need to understand what's happening, how they'll be alerted to bookings and what system or tool they'll need to host the meeting. Calendar integrations can help make sure there are no double bookings with meetings outside the event.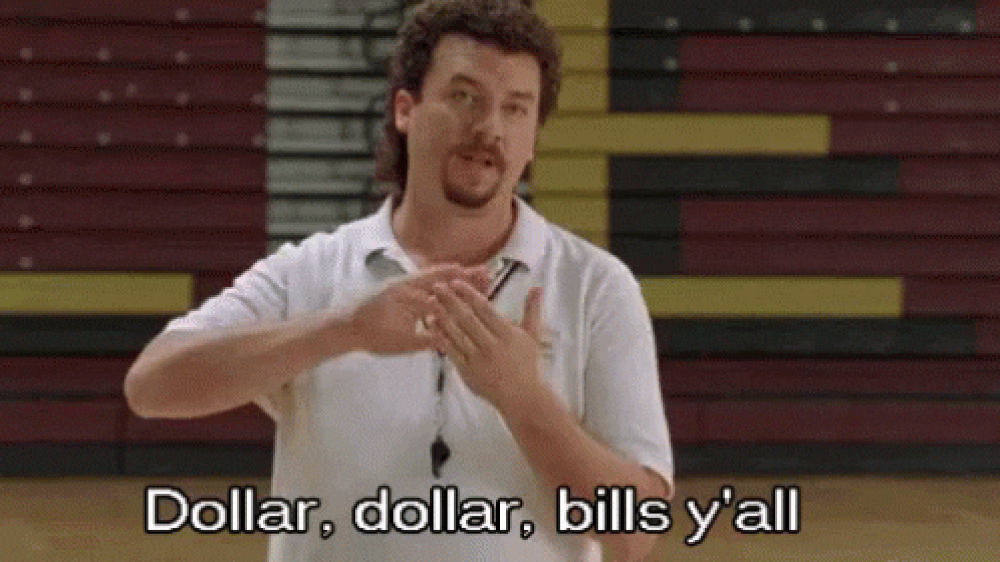 3. Polls
Polls can provide great insights into what attendees think about your event, topics, and speakers. You could also use them to generate and qualify leads.
Asking your audience outright whether they'd like a demo could come across as too salesy. Instead, ask questions to gauge their company size and pain points.
This is a subtler approach that makes it easier for you to craft personalised post-event follow-ups.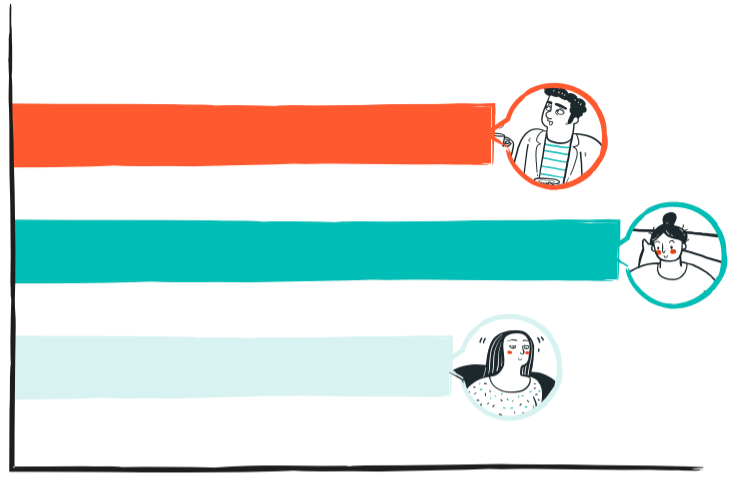 4. Question Data
The questions your attendees ask can help you improve presentations and craft highly targeted follow-up campaigns, turning inquisitive attendees into hot leads.
Analyse all the questions asked during your event to identify keywords and themes, and produce a follow-up campaign focused around them. These topics could then form the basis for your next event or blog post.
A more targeted and personalised approach still would be to review questions asked by each attendee and tailor specific follow-up messages to them individually. This type of targeted follow up is sure to provide you with new leads.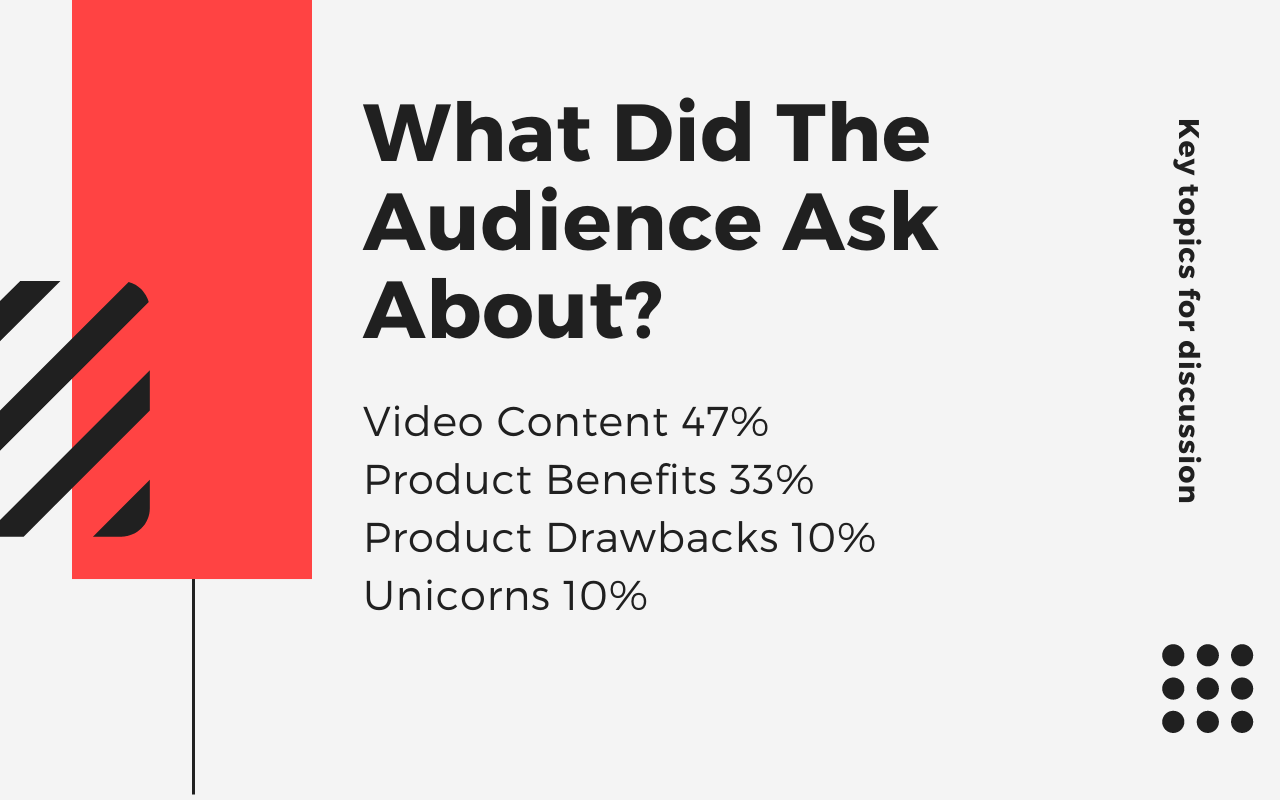 5. Engagement Data
During your virtual event you'll have attendees that view every session and ask lots of questions, and then you'll have some that don't seem as engaged. 
Delivering the same follow-up campaigns to every attendee, then, just won't be effective. 
Instead, focusing more time and effort on the most engaged attendees will give you a greater chance of turning them into leads that hopefully convert into sales.
So just how do you make sure you're talking to the right people?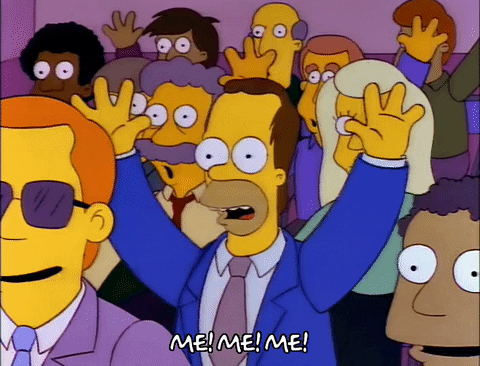 Using the engagement data from your virtual event, you can identify who your most interested attendees are and make sure your follow-up campaigns target them first.
As with the questions data, using engagement data will highlight which topic or keynote session appealed to your audience the most. Using this information in your follow-up campaigns will give you an even better chance of winning more leads.
Quick Takeaways
There are various ways to generate leads from your virtual event – try them all and find out what works.
In-event features such as one-to-one meetings, polls, and one-click CTAs can help drive immediate ROI from your event.
Use attendee data to inform follow-up campaigns and make them more effective.
If you'd like to learn more about virtual events, download out our new eBook, 'How To Run A Virtual Event', for free!
Inspired for your next online event?
See the streamGo platform in action!