How To Make Your Virtual Event Stand Out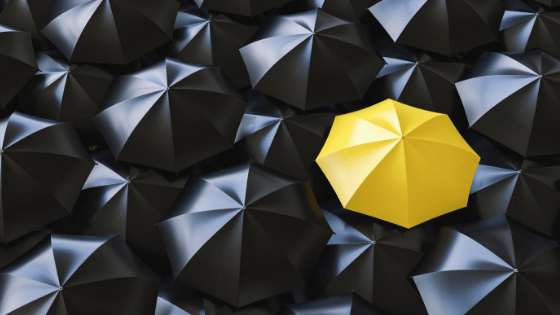 Let's learn how to give your virtual event that extra sparkle...
This is the final article in our series, How To Run A Virtual Event. If you want to find out how to satisfy your virtual event sponsors, check out our Event Sponsorship Guide.
Unsurprisingly, with all the bells, whistles and benefits we've mentioned, virtual events are gaining in popularity all the time.
So how can you give yours that extra sparkle? Here are some ideas to help you start thinking creatively about your virtual event.
1. Gift Packages
We've all returned home after an event with a new favourite mug, lanyard, water bottle, pen and an urgent need to see a dentist after all the free sweets. 
Like it or not, event swag can be some of the most memorable event content, especially for sponsors.
Virtual events give you an opportunity to really stand out by sending delegates physical gift packages – swag bags – before the event.
These goodies can help attendees feel part of a community, enhance their virtual event experience or simply make them smile. Here are a few ideas:
Printed event agenda.

Headphones.

Popcorn.

Instant coffee / tea sachets.

Branded mug or drinks bottle.
Depending on your budget and the number of attendees, you could just send gift packages to your highest value registrants or people from your targeted accounts.
You could also make a digital swag bag available for everyone who signs up. This could include:
A link to a curated Spotify playlist.

Link to a mindfulness YouTube channel.

An out-of-office email template. 

Social media images and hashtags for attendees to use.

Free trial or discount codes for your or your sponsors' services.
If you're planning to send physical gift packages, you may need to collect mailing address information during registration or as a follow-up campaign that asks people to opt in to receive one.
2. Games
We've already mentioned our competitive cohort and how an engagement leaderboard can help drive interaction across your virtual event. But how about including a game or two just for fun?
Classics like Snake, Tetris and Pac-Man will make your attendees smile and promote your virtual event. Offering a prize won't hurt, either.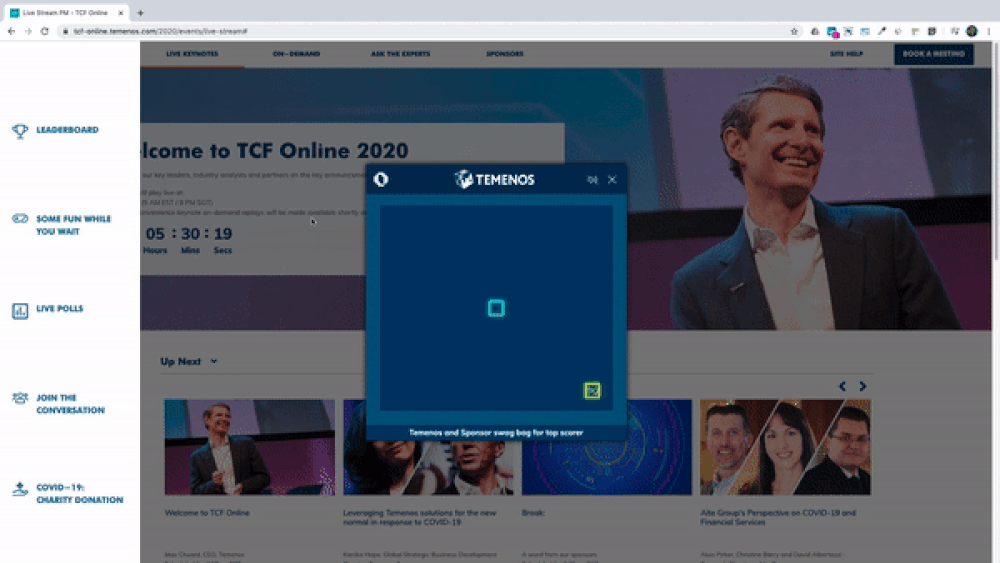 3. Wellbeing
One thing every event organiser wants to avoid is attendee burnout. Whether it's due to a long day or intense subject matter, keeping your attendees fresh and engaged is vital.
Scheduling breaks between sessions gives attendees time to stretch their legs, refill their mugs and raid the fridge. Consider also streaming short live wellbeing sessions, such as yoga or guided meditation, to keep attendees energised for later sessions.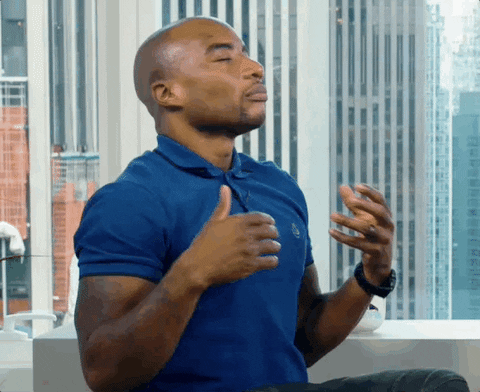 4. Lunch On You
If your event runs over midday, a nice touch would be to provide a promo code for your attendees to order lunch.
Food delivery services like Just Eat, Deliveroo and Uber Eats might be the best bet here.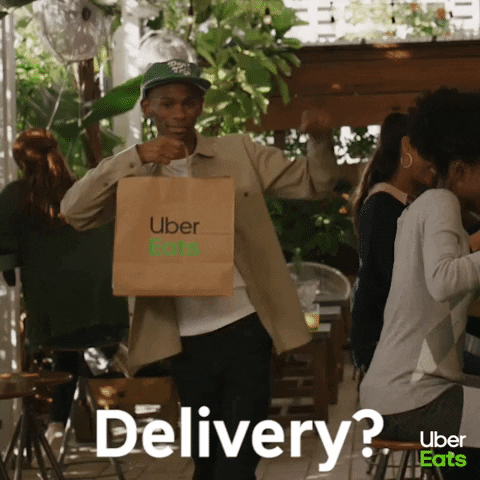 5. Host Introductions
Help your event stand out Oscars-style by having the same host (or hosts) introduce each session, facilitate Q&A sessions and wrap up at the end of the event. 
This is an extension of the live chat concierge idea mentioned in the Interactivity chapter, and helps keep your attendees engaged and feeling like they're part of a unique event.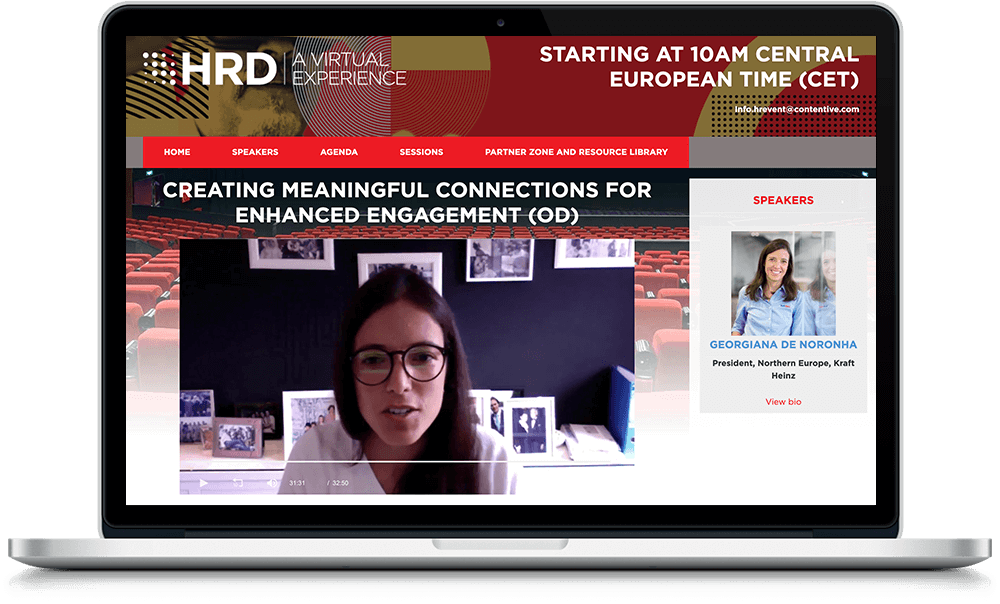 Quick Takeaways
Physical gifts will delight attendees as well as promote your business and your sponsors' brands.
Be nice. Your attendees will appreciate short breaks, and going further with short wellbeing sessions will really make your event stand out.
Never underestimate the power of food – either free snacks or lunch will put you a cut above the competition.
If you'd like to learn more about virtual events, download our new eBook, 'How To Run A Virtual Event', or check out our virtual events platform.
Inspired for your next online event?
See the streamGo platform in action!