Product Updates For 2022 So Far...
It's been a hot minute since we shared some of our latest product updates – and there's been quite a few already over the first half of the year! ⚡
Check out the awesome additions we've been making to our event platform throughout 2022…
Automated CPD Accreditation
We're now offering automated CPD accreditation  🎉  It's easier than ever to deliver training sessions and track attendee performance using our platform.
Create your own bespoke training criteria

Send automated certificates when attendees hit your training goals

Easily track attendee progress

Get access to in-depth user analytics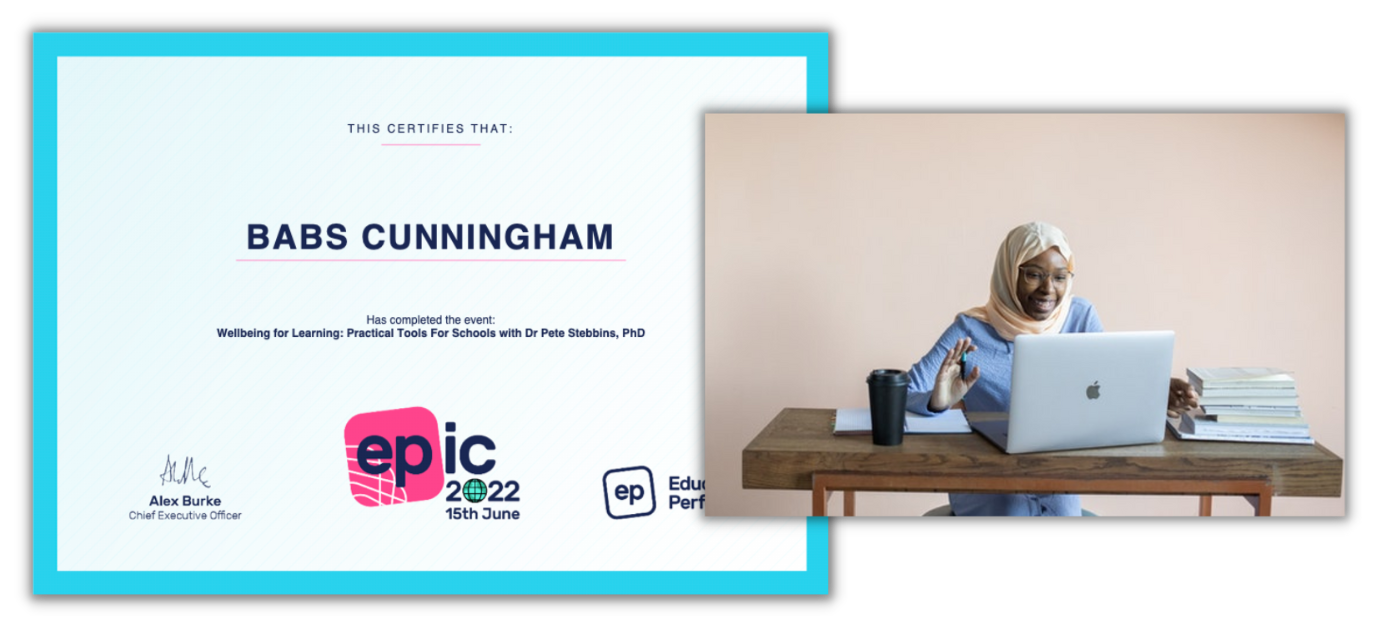 Multi-Language Live Captioning
That's right – session captions aren't just for your on-demand events anymore.
Now your live event can be captioned automatically from English to any language you need, in real-time as it's being streamed. Perfect if you're hosting a global event and catering for lots of nationalities.
We've also made sure that all captions will be stored and included in your on-demand sessions.
Event Matchmaking App
Our event matchmaking software is now available as part of our chat app 🙌
Allow in-person attendees to network with each other and online attendees in one experience.
Attendees can create their own profile within the app experience

One unified experience for physical and online attendees

Video call from mobile devices to desktop and vice-versa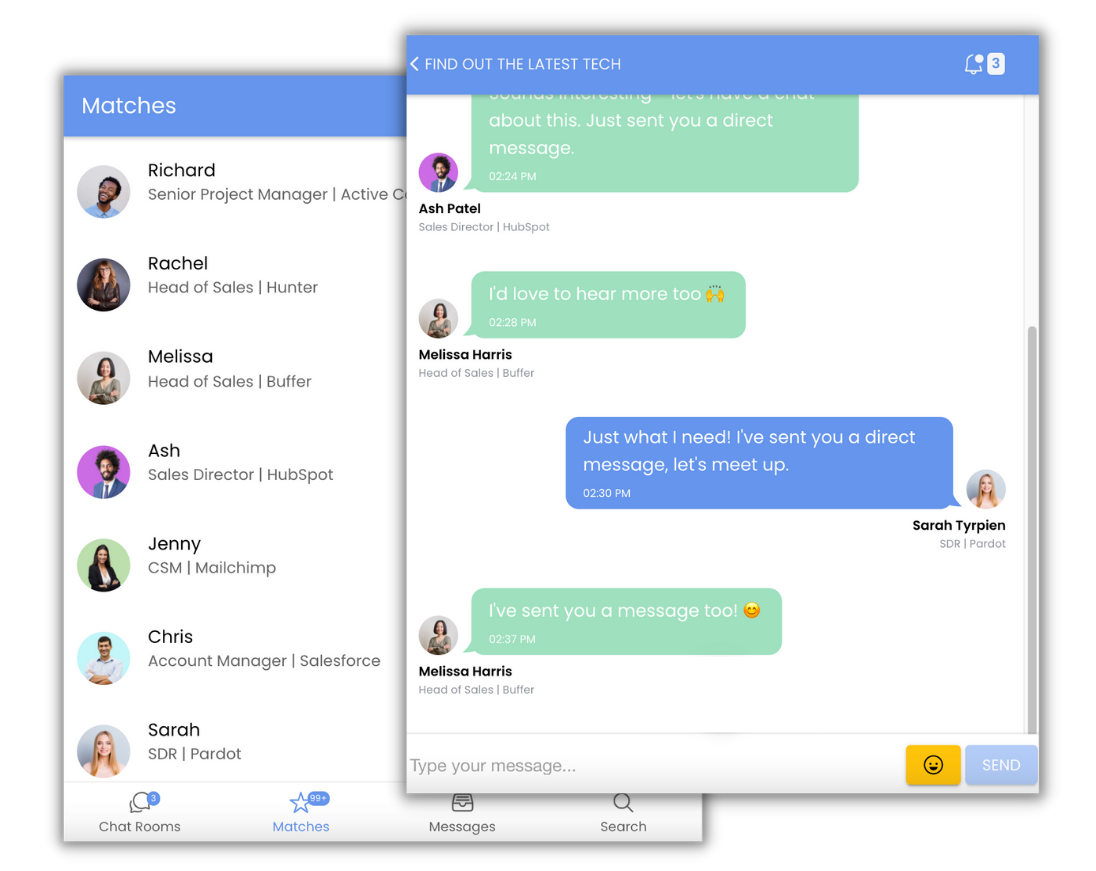 Social Walls
Ramp up engagement with our brand new social walls – taking your event chat to the next level.
Your audience can post photos, gifs and emojis to the wall and interact with each other's posts. PerkinElmer recently used our social wall on their global conference and the feed didn't stop!
Attendees loved chatting and sharing photos with each other from all over the world.
Scheduled Polls For On-Demand Events
Your audience don't always attend events live, so we've made sure that polls can now be displayed in your on-demand events to keep engagement going long after the live event is over.
Integrated Book a Meeting
Generate even more leads from your events and make it super simple to connect with attendees using our re-vamped book a meeting feature.
Attendees can book out meeting slots during your event in an interactive calendar that's linked to yours or your sponsor's own personal calendars.
Once a meeting has been booked, all parties will receive an email containing a link to join with no third party software required.
Ticket Types & Payment Integration
Want to charge for your virtual events? Now you can 💰
Our platform integrates with Stripe to take ticket payments in one seamless journey.
Whether you're looking to charge a one-off fee or have multiple ticket options, attendees simply select their option on the registation form before being taken to the payment screen.
P.s. We recently uncovered some amazing findings when researching why people would pay for a virtual event ticket.
Read it all here to get some inspiration for your next event!
That's all for now but keep checking back as we add more product updates and developments throughout the second half of the year.
Inspired for your next online event?
See the streamGo platform in action!