Free eBook

The Ultimate Guide To Creating A Successful Live Event Stream
73% of marketing and sales leaders say that webinars are one of the best ways to generate quality leads.
In this free eBook, we give you insider tips, tricks and ideas to make your next webinar or webcast a success.
What's included?
Prepare and practice.
Create awesome content.
Promote the event, before, during and after.
Coach your presenters.
Engage your audience.
Which corners can't be cut.
And finally: Pick the right platform.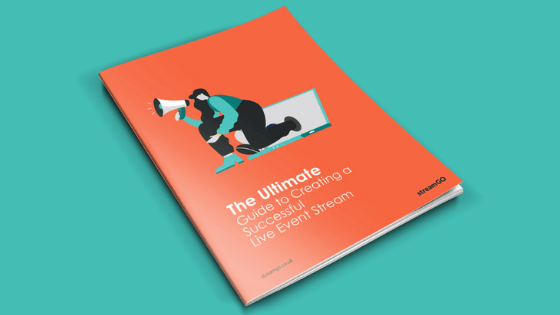 Download The eBook Today