The
V.Group

Story

V.Group use webinars to communicate with over 45,000 global employees.
Here's The
Background
V.Group, a leading global marine service provider, needed to deliver internal updates to their workforce on marine vessels all over the world.
V.Group identified streamGo's managed webinars as the ideal way to deliver their internal seminar to different locations.
Previously V.Group had been using a more basic solution for their internal communications. Looking to modernise, it was essential for the V.Group team to be able to work on a platform that was easy to use, and provided them with high levels of employee engagement.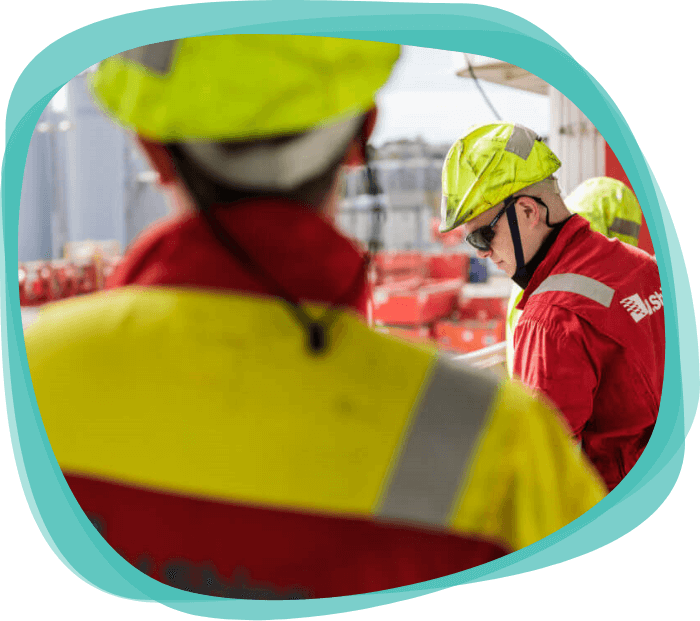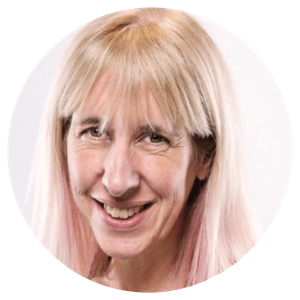 "The streamGo team were attentive, helped in the lead up to and during my event and provided an exceptional service. Our delegate feedback was positive – fast and easy access to the event with full technical support."
Yvonne Harley
Head of Communications - V.Group
How It All Worked
Internal communications is a specialist area of online event delivery, so our internal comms team conducted both bandwidth and connection tests at a variety of V.Group offices and vessels.
Our team then provided comprehensive training and support on the webinar from embedded videos to custom fonts and designed a totally branded online event experience.
Of course, we didn't forget about security – using our enterprise level access controls we ensured only staff could watch.
Engaging Internal Comms
Moving from a simple conference call to webinars has been a great success for V.Group.
A key goal for their internal communications is employee engagement and they've seen a big increase in questions, comments and feedback from the staff watching the webinars.
The quick and reliable access to the internal updates means that V.Group employees all over the world are more up to date and engaged than ever.
Join V.Group And Run Better Online Events
With our feature-rich platform and first-class support, engaging your audience is just one click away...