The
Pentland Brands

Story

Helping Pentland deliver internal updates to 20 global offices.
Here's The
Background
Pentland Brands is a global brand management business with a portfolio of brands including Speedo, Berghaus and Lacoste.
Pentland run an extensive internal communications strategy for their employees which contributes to them being named one of the 10 best places to work in the UK. A key part of their internal engagement calendar is quarterly webcasts from their C-level execs at head office to over 20 global offices.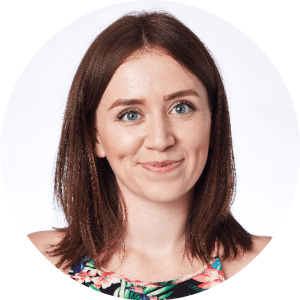 "Professional and patient - a great team to work with. We have offices all over the world and struggle to connect and share messages globally. The webcasts solve this problem and allow us to bring everyone together."
Sara Sharp
Communications Executive - Pentland Brands
How It All Works
streamGo run a series of quarterly business update webcasts for Pentland Brands.
We take care of all the technical details from working with their ICT team to testing network bandwidth. During the event we handle all filming and production as well as live audience Q&A and polling. We make sure the presenters can focus on the content rather than the tech.
No detail is too small when it comes to internal comms, our specialist team have a wealth of experience of delivering content to employees from senior leaders.
Keeping Employees Engaged
Pentland Brands consistently achieve high levels of engagement with their webcasts updates from employees all around the globe. Being able to submit questions to senior leaders is key for their events and a great way to measure how effective the updates are.
As the quarterly updates continue Pentland Brands and streamGo are constantly developing the events to make sure all employees are getting a consistent message.
Join Pentland And Run Better Online Events
With our feature-rich platform and first-class support, engaging your audience is just one click away...