The
London Business School

Story

Using webcasts to create leaders all over the world.
Here's The
Background
London Business School is a world-renowned post higher education institution. They influence and reach the world's business executives.
London Business School use streamGo webcasts to bring their physical events to a global audience of alumni, thought leaders and executives.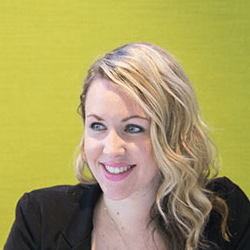 "We create world leaders and global thinkers using our educational content and events. We used streamGo at our HR Forum to stream our key pieces of thought leadership to guys that couldn't make the event."
Charlotte Wilson
Lead Events Manager - London Business School
How It All Works
Our experts work closely with London Business School to engage business executives across the globe, sharing the expertise of their faculty through specialist and valuable content.
With multiple keynotes happening at the same time our experts oversee filming and streaming in several locations at once, ensuring the audio and visual quality is consistent across all events.
One vital aspect of the webcasts is that they harness the school's unique and established brand while allowing online audiences to interact with the event.
Making The Most Of Content
By using webcasts, London Business School are reaching audiences they wouldn't be able to otherwise. They are able to make the most of their world-class content by powering both live and on-demand features for global viewers.
Using the Branding+ feature of our platform, London Business School are able to fully brand their webcasts, including registration pages and bespoke urls, ensuring their brand is front and centre.
The platform's interactive features including live question management and polls allows London Business School's attendees to fully engage with the webcast. Best of all, attendance requires no downloads, and content is available on-demand so busy executives of the world's leading businesses can access content with ease.
Join London Business School And Run Better Online Events
With our feature-rich platform and first-class support, engaging your audience is just one click away...