The
JISC

Story

Bringing together audiences from the UK regions with live streaming
Here's The
Background
JISC support the UK post-16 education sector with institutional members across the UK.
The AGM aims to bring together all members across the UK, but geographic and travel restrictions make this difficult. A live stream from the central event to outreach events in the UK regions is required to allow all members to attend. It's important the remote attendees feel included in the event with live questions and polling.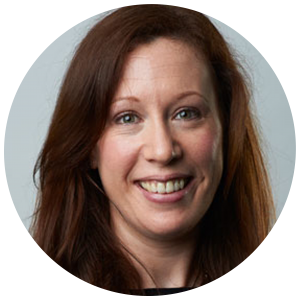 "The live stream in four locations was a great solution for our event, the team were really knowledgeable and able to provide the perfect solution for our conference requirement. I would definitely recommend them as a company - it doesn't get better than this."
Sarah Pickthall
Marketing Events Manager - JISC
How It All Worked
Our specialist webcast and live streaming team carried out remote checks with each venue, as well as providing one-to-one support for the JISC teams before and during the event.
We created a comprehensive mobile friendly page for remote attendees to submit their questions to the host venue.
Multi-camera, HD footage vision-mixed with slides and pre-recorded video resulted in an online event that felt like you were at the host venue.
Interactive Live Streams
The conference live streams were broadcast perfectly and without a hitch. Feedback from the outreach sites and members viewing in their institutions was excellent.
Being able to involve viewers from across the country via live streaming meant that all JISC members were included and made the event truly interactive.
Join JISC And Run Better Online Events
With our feature-rich platform and first-class support, engaging your audience is just one click away...