96 Essential And Unexpected Questions To Ask When Booking Your Event Venue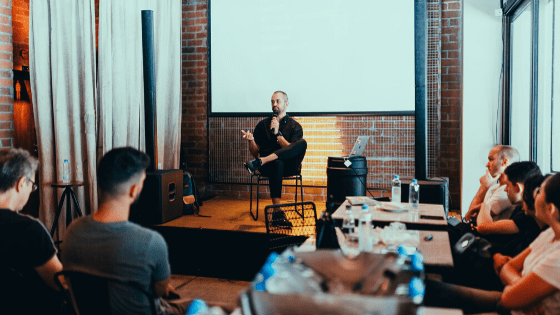 When it comes to booking your next event venue, there are so many things to consider – from hiring fees and hidden costs to tech, catering, and everything in between.
It can be a minefield, and with so many juggling plates, it's easy to miss a trick or forget to ask that all-important question.
With thousands of events under our belt, we know a thing or two about planning a world-class event, which is why we've created this helpful venue checklist to help you along the way.
If you're planning your own event and want to make sure all your bases are covered, here are 96 essential questions you should ask when booking a venue for your next event.
1. The Essentials
1. What are your venue hiring fees?
2. Does this differ per day of the week or season?
3. Do I need to pay a deposit? If so, how much and by when?
4. Is VAT included in the pricing?
5. How do we pay?
6. What are your payment terms?
7. Are there any extra charges – for cleaning as an example – not included in the price you've quoted us?
8. Will the venue fee be waived if we commit to purchasing food and beverages? If so how much?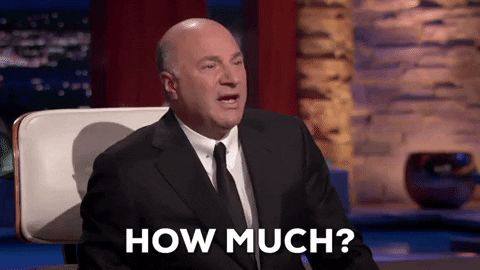 9. What is your overall venue capacity?
10. What is your standing capacity?
11. What is your seated capacity?
12. Do you need to know how many attendees will be present in advance of the event? If so, how much notice do you need?
13. What happens if fewer people attend than anticipated?
14. Do you allow ticketed events?
15. How do you manage and avoid members of the public entering the building/room during our private event?
16. Do you allow event conferences/meet-ups?
17. What is your latest finishing time?
18. Are there any other restrictions around use of the venue that we should be aware of?
19. Will there be a dedicated co-ordinator looking after my event and there on the day?
20. Do you have public liability insurance?
21. Can you send us photographs of the venue in use? Can we use these in marketing for our event?
22. Can you send us a video walkthrough of the venue?
2. Facilities
23. Do you have tables and chairs for us to use?
24. Do you have any other furniture available – i.e. sofas?
25. Can you send us photos of the furniture available?
26. Are you wheelchair accessible?
27. Is there on-site parking?
28. If there is, how many parking spaces can we use?
29. And is there a cost for this?
30. Can we leave vehicles overnight either in advance or following our event?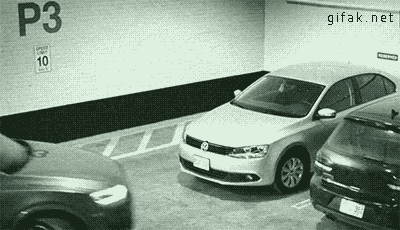 31. Do you have any accommodation available?
32. If you do, what are your costs? Do we get discounts for booking the venue?
33. Can you guarantee delegates the best room rates?
34. What are the check-in/check-out times?
35. If you don't have accommodation, are there any hotels nearby that you'd recommended?
36. Is there somewhere we can get changed before the event?
37. How many toilets do you have?
38. Are these gender neutral/unisex?
39. Are they wheelchair-friendly?
40. Do you have an outdoor area for guests?
41. If you do, is smoking allowed in the outdoor area?
42. And are food and drinks allowed in the outdoor area?
43. Is music allowed in the outdoor area?
44. Are there any decor restrictions or limitations?
3. Technical Support
45. Do you have high-speed wired internet we can use? LAN is preferred
46. Do you have TVs we can use?
47. If you do, are the TVs mobile? Do they have wheels for ease?
48. Do you have a projector and projector screen we can use?
49. Are there any restrictions around music?
50. Are we allowed to play our own music?
51. Do you have any sound equipment available? e.g. speakers, PA system
52. Do you have any noise restrictions?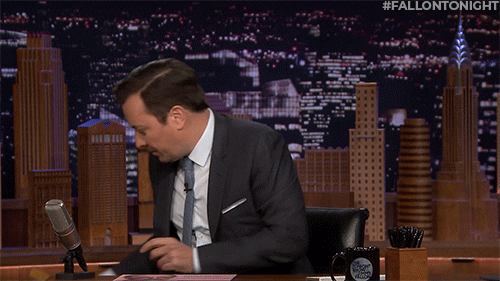 53. Do you have a stage we can use?
54. Do you have any stage lighting?
55. Can I have equipment delivered to the venue in advance of my event?
56. What access will we have for unloading/loading equipment for the event?
57. Are we able to store our equipment overnight and pick it up the following day after the event?
58. What time do we have access to the venue prior to the event for set up?
59. Will your staff be involved in setting up and tidying up? If so in what capacity?
60. Do you have locked storage areas for our equipment?
61. What insurance do you have in place for lost or damaged equipment?
62. Can you send us floor plans of the venue with plug sockets highlighted?
4. Catering
63. Do you offer catering internally?
64. If you do, what are the costs?
65. Do you have set menus?
66. Do you have vegan and vegetarian options?
67. Do you have gluten-free options?
68. Do you have halal and kosher options?
69. Is an external caterer allowed?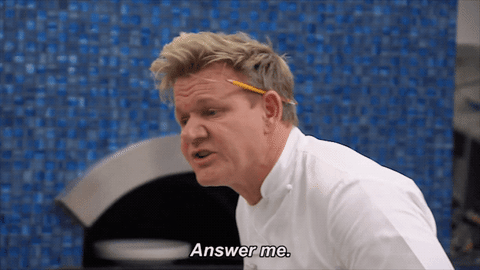 70. What limitations, if any, are there?
71. Are there any caterers you'd recommend?
72. Do I have to use your recommended suppliers?
73. What is your food hygiene rating?
74. Do you have an alcohol licence?
75. What time are you able to serve alcohol from and until?
76. Are we able to set up a bar tab (with limits)?
77. Do you take contactless/card payments?
78. Is there a minimum spend for contactless/card payments?
79. Can we bring our own alcohol?
80. If we can, is there a corkage fee for bringing your own alcohol?
81. Do you have a food and beverage minimum?
82. What are the consequences if we don't meet it?
83. Do you provide complimentary water?
84. Do you provide complimentary tea and coffee?
85. Do you have kitchen facilities available?
86. Do you provide glasses and cutlery?
87. If you do, is there a fee to hire these?
88. Are there any other restrictions or additional costs related to food and drinks not covered in the questions above?
5. COVID-19
89. Is your venue ventilated?
90. Can you send us a copy of your staff COVID policy? Are your employees encouraged to regularly take tests?
91. How often is your venue cleaned?
92. Do you require all guests to check-in for track and trace purposes?
93. What is your capacity with social distancing should this be introduced?
94. Do you have a venue-specific policy on mask-wearing? Do you have flexible cancellation?
95. What is your cancellation fee?
96. Are there any clauses or restrictions around cancellation that we should be aware of?
Inspired for your next online event?
See the streamGo platform in action!